A microscopic organism has changed the world. Borders have been sealed again, friends and families have distanced themselves. Offices have shut and educational institutes are deserted. The novel Coronavirus or COVID-19 is spreading at an alarming rate throughout the world and all of this seems like a scene from a science fiction movie, isn't it? It isn't. With more than 300,000 people infected and 16,000 dead, this is not your average seasonal flu.
Effect of the pandemic on the economy and businesses
The Coronavirus has affected both people and economies. As companies shut down or do less business than usual, workers get immediately impacted and so do their families. In a ripple effect, shares have fallen to negative values, interest rates have been cut and the hospitality and travel industry has mostly shut shop. Factories have closed, and construction sites have been abandoned. Car sales have dipped and most non-essential spending by people has been stopped. Growth forecasts in the entire world have been downgraded. 
A ray of hope
However, not all is lost. There are many industries that actually show a rise in business as the spread of the virus increases across geographies. Some of these industry verticals include:
1. Medicine
Companies have seen a massive spike in orders and a large-scale push towards innovation.
Pharma companies

are scrambling to develop a vaccine in record time, testing companies are churning out test kits on warp mode, showing no signs of a slowdown in the coming months. 

Medical Products : Technology companies like those selling respirators and ventilators are also doing brisk business, due to the nature of this outbreak.
Medical Technology

Telemetry

is the process of gathering data from instruments remotely. Telemetry is showing immense promise in medicine by helping caregivers get access to patient data without being in proximity to them. Many medical technology companies are producing

quarantine monitors

to ensure that workers can be at a safe distance from infected patients, yet get the vitals they need to provide quality care.

Telemedicine helps doctors around the world to provide help and diagnosis in areas where their availability is scarce. Telemedicine has immense potential in this situation, as doctors can help ground workers analyze and act upon directions, and help their colleagues treat patients better.
2. Home Services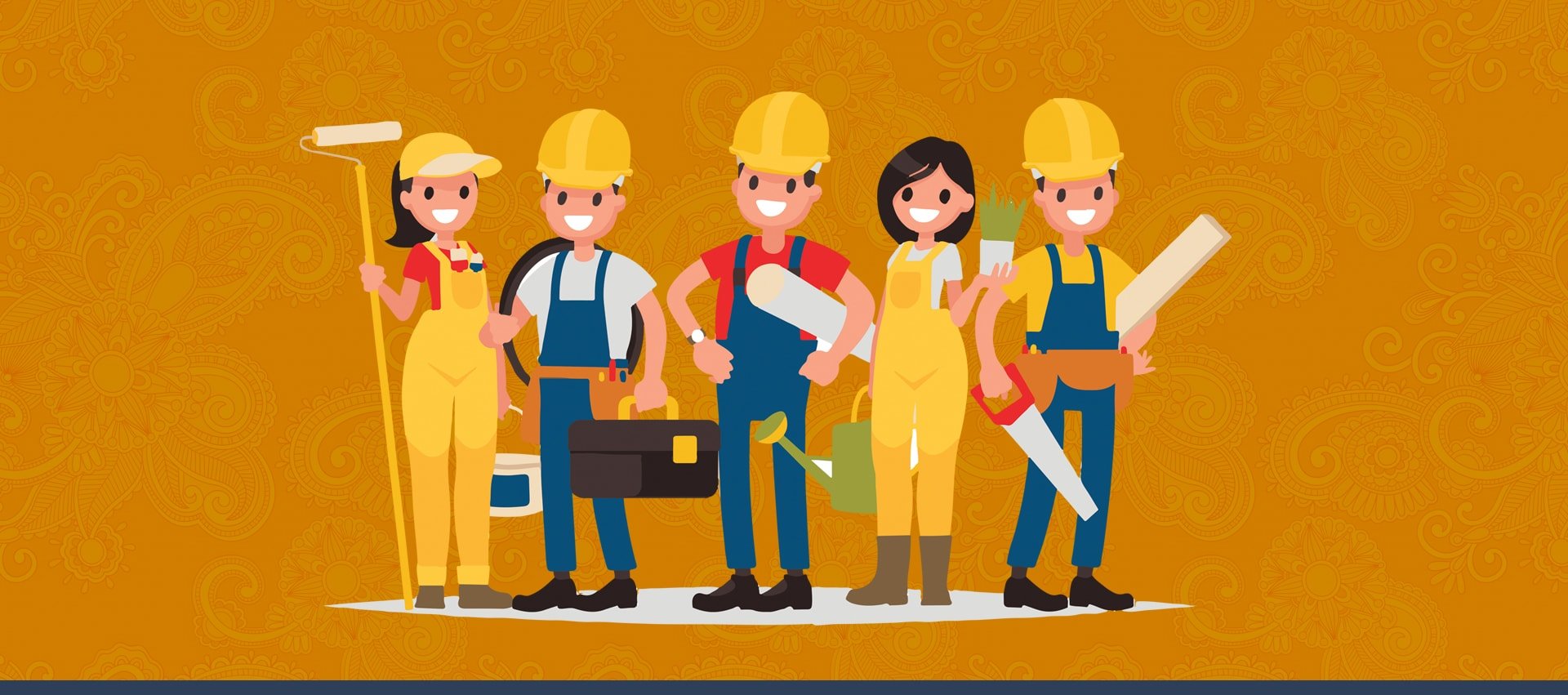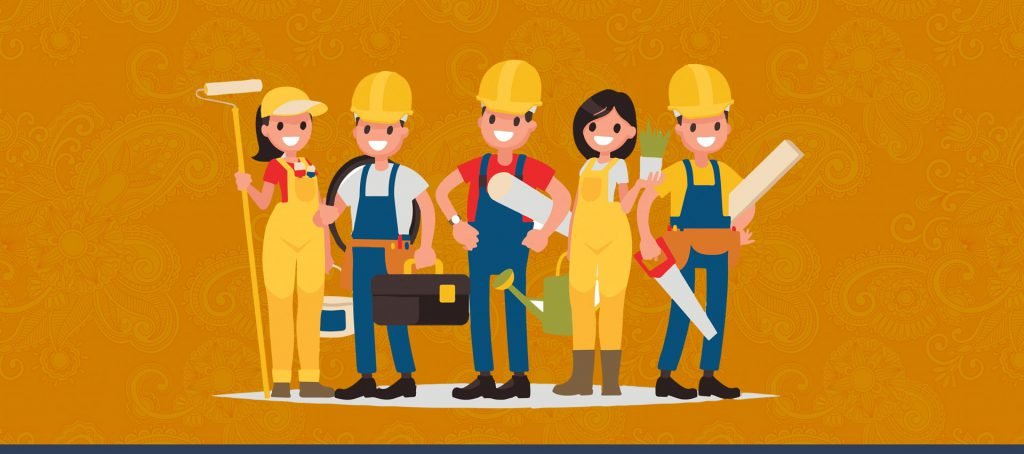 The recent spike in infections has propelled people to get their homes and offices disinfected and deep cleaned. Home cleaning services have seen a spike in orders as people scramble to get services in the comfort of their own home. These companies have seen a huge spike in hiring across the globe. Home services that appear to be high in demand include:
Deep cleaning services

Fumigation in homes and offices

Beauty and lifestyle

Handymen for repairs
 3. Delivery services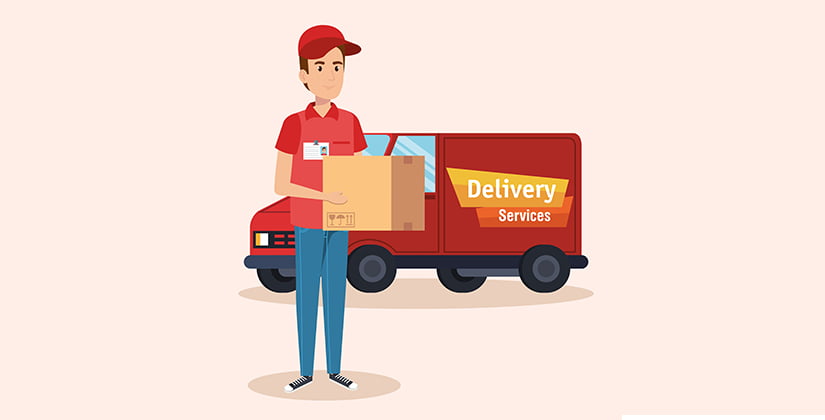 Delivery services have seen a spike all over the world. As people scramble to get products delivered to their homes, delivery services have become a godsend for them. Services like BigBasket, Amazon, and Gophers have become more like essential services, helping people get products in the comfort of their homes and are hiring in a big way to meet demand. Amazon alone has a demand for over 100,000 temporary workers for their delivery services division to help deliver products during these times.
4. Online Education and Edtech
Education is thriving in these trying times. As most colleges and schools are closed, educational institutions have turned to technology and online edtech services like Coursera and Udemy have started to offer distance education so that students do not miss study time even during a crisis. 
5.  Streaming services and entertainment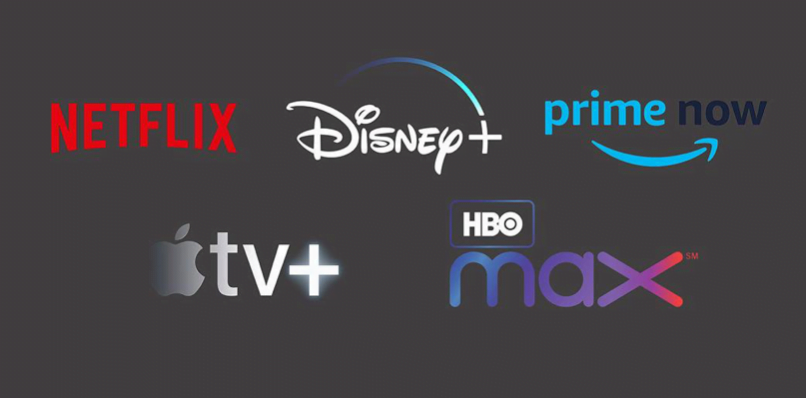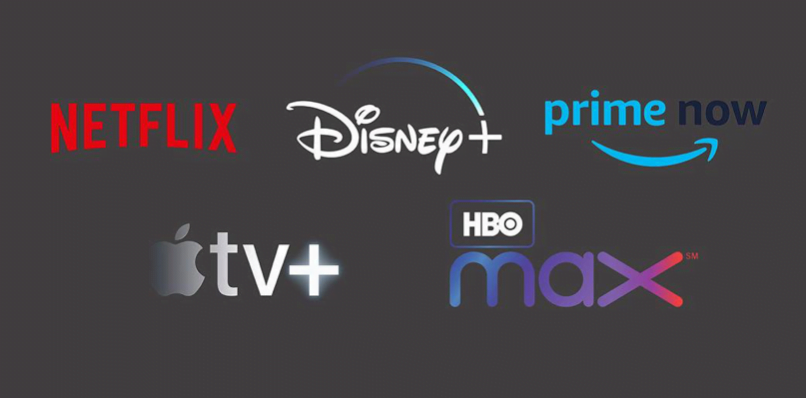 Services like Netflix, Amazon Prime, and YouTube are helping people stay engaged during the crisis period. These services also serve as a medium to provide information to the masses in the absence of newspapers. Online gaming services have also seen a tenfold rise in their user base. 
6. Home fitness and wellness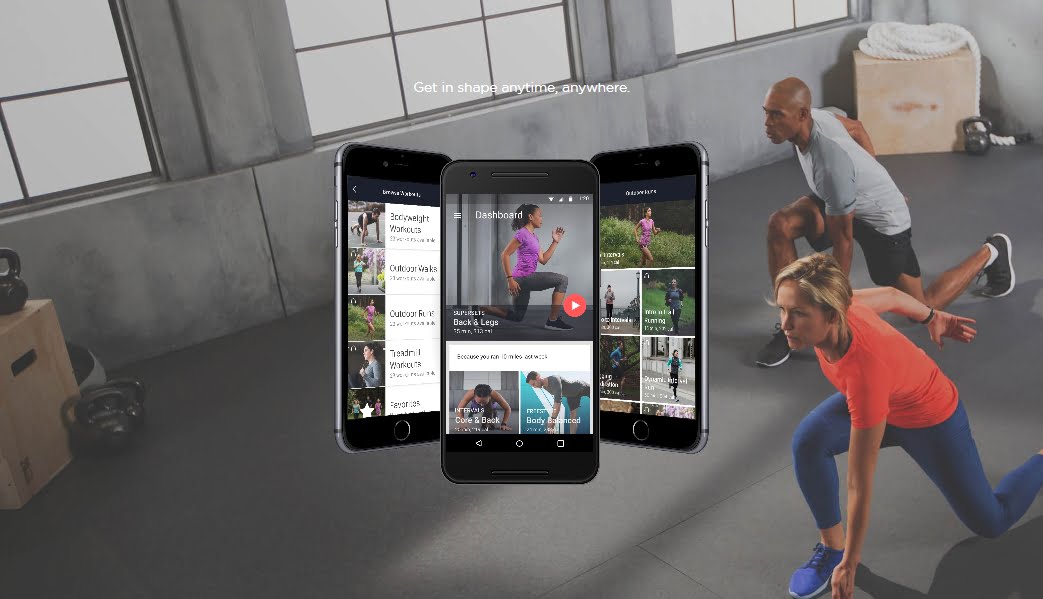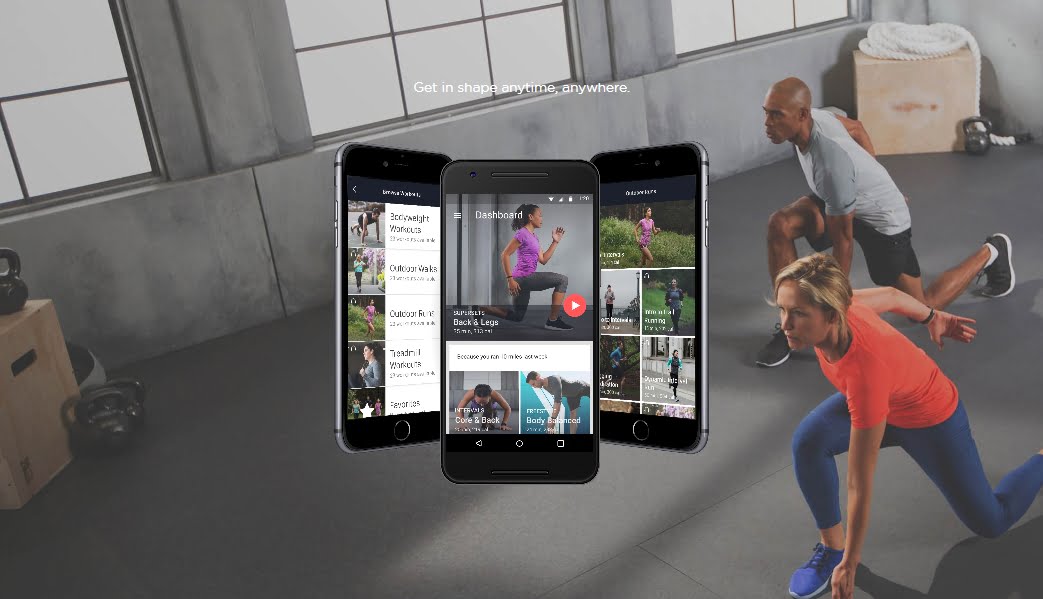 People are confined indoors, most of us would like to stay fit, and a good way to do this is by exercising at home. Staying fit also helps us boost our immunity and fight diseases better. Companies like Peloton are offering home gym equipment doorstep deliveries that people can stay fit indoors. Services like online fitness training apps have also started to crop up, helping people develop exercise regimes that help them stay fit during this time using yoga, deep breathing, and other targeted fitness regimens.
7. Diet and nutrition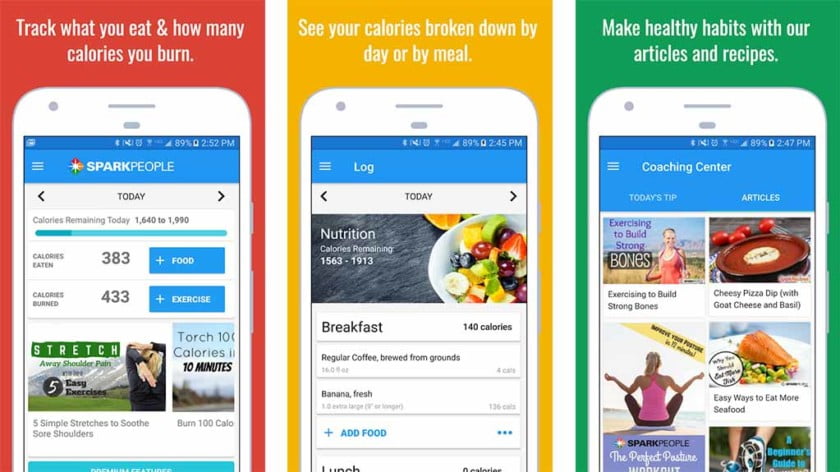 Most of us are stuck at home, resigning to a diet of crisps and crackers seems inevitable, but a well-balanced diet is as important as staying fit. Online services like diet management apps and personalized diet regimens on Instagram and other social media platforms are helping people stay healthy, fit and keep a balanced diet going.
8. Remote working and conferencing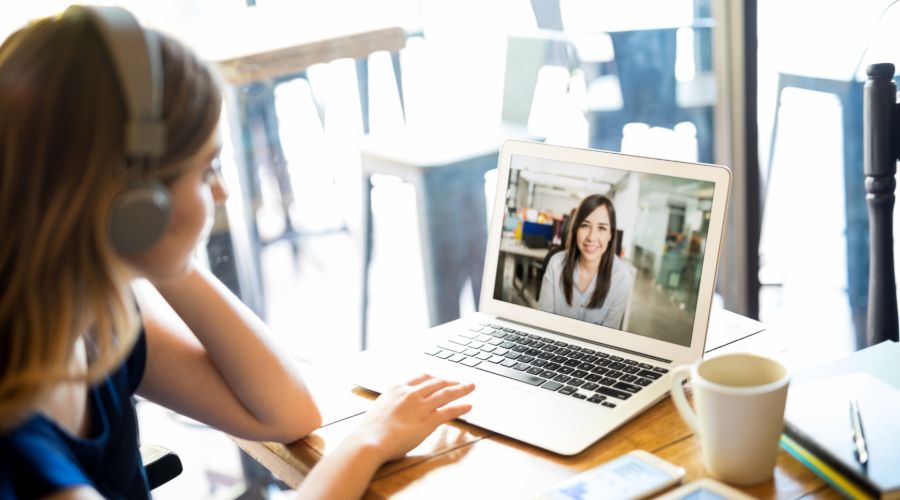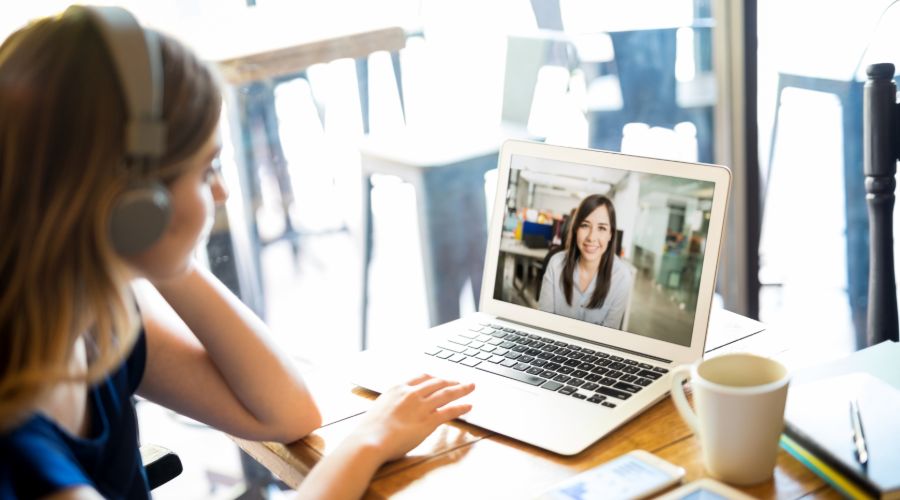 Software companies struggle to meet deadlines, most companies have asked their employees to work from home during this period of crisis. Remote work software like WeChat Work, DingTalk, Zoho home, Google Apps suite and remote conferencing services like Zoom, WebEx and many others help employees around the world collaborate and turn their homes into workplaces, ensuring business continuity at all times.
The Coronavirus has changed the way the world works today. No aspect of our economy has been left untouched and the virus has threatened jobs and growth across industry verticals. Technology has come to the rescue by offering alternative and new industry verticals that are helping the economy get the much-needed boost.