Why do I need data science?
Data science offers something for everyone. From risk and fraud management to delivering the right advertising to the right audience and personalizing customer experiences, data science can help your product become the next buzzword on the internet.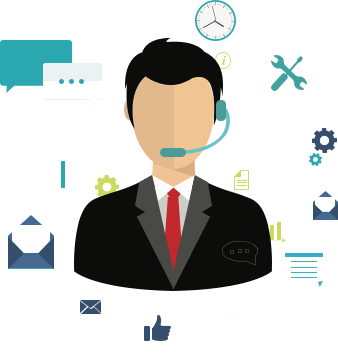 Supply and demand based analytics: acquisition, retention
In today's fast paced world, customers switch providers faster than shoes. Analytics can help you gain valuable insights into product demand and supply, helping you target customer locations where the penetration is low and demand high. This further lowers the product churn rate and the cost of customer acquisition. Informed decisions help you retain new customers and not just increase download count.
Image and video analytics
With billions of images and a nearly equal amount of videos being shared every day, it is imperative that organizations focus their energy on analytics of digital media like images and video. Generation and analysis of media assets and derivation of actionable insights from them is important to design better and innovative solutions to boost productivity and inspire customer loyalty.
Geolocation based analytics
Location based analytics help you look at your marketing activities and product offering in a new light. Location based analytics can increase the tactical refinement of marketing operations at local, national and international levels exponentially, providing increased control and deep insights into customer behaviour.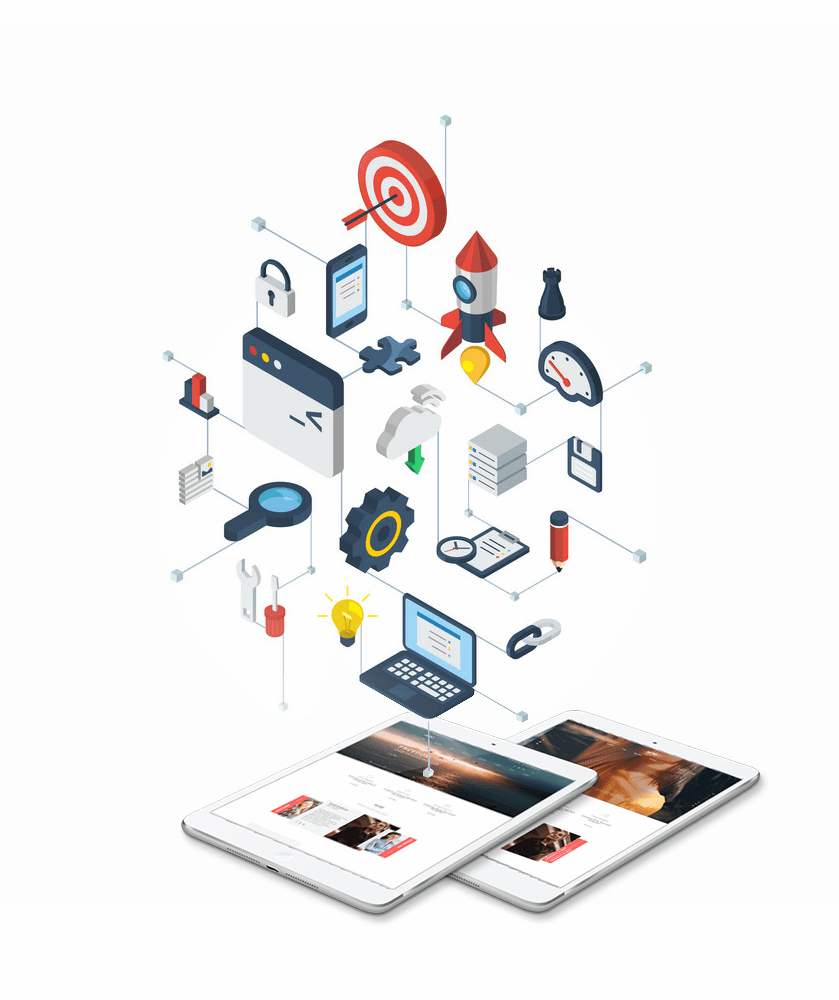 Industries​
Data science and analytics is applicable and relevant to nearly every industry today. From advances in patient behaviour analysis in healthcare to reducing fraud and risk management in insurance to travel analytics and marketing, data science can help virtually any industry vertical gain insights into their business like never before.