Why Choose Us For Quality Assurance Testing?
We are a reliable, passionate and driven team that promises impeccable quality and time bound deliverables to ensure the success of your product.
The Tools We Use
Our test teams use a magnitude of platforms and tools to ensure that we can plug into your existing ecosystem. With dozens of testing tools and bug tracking systems being used every day, we can offer you what you need and ensure that you track your project's progress in real time. The products we use for testing include: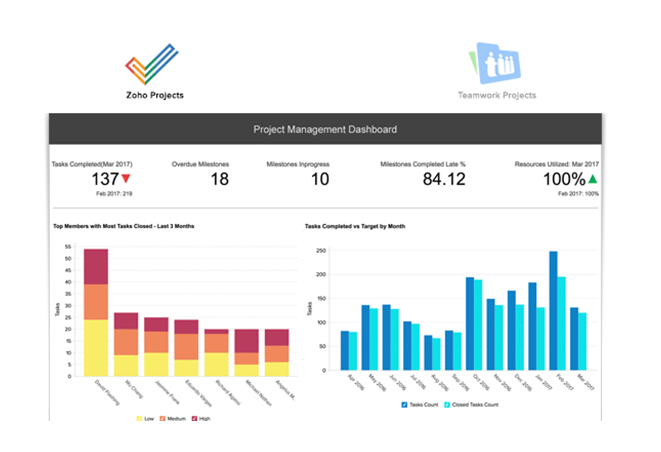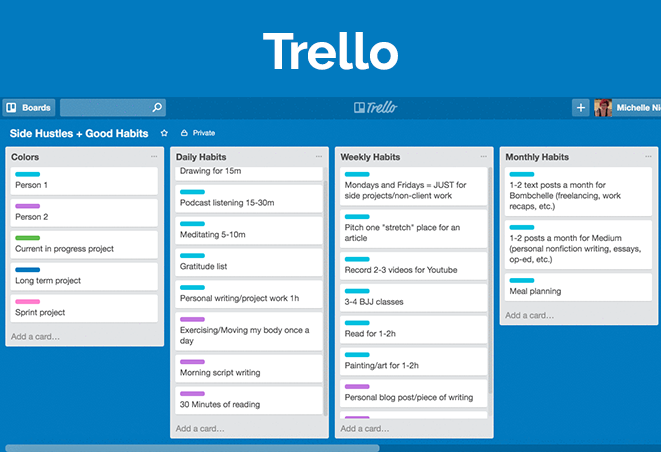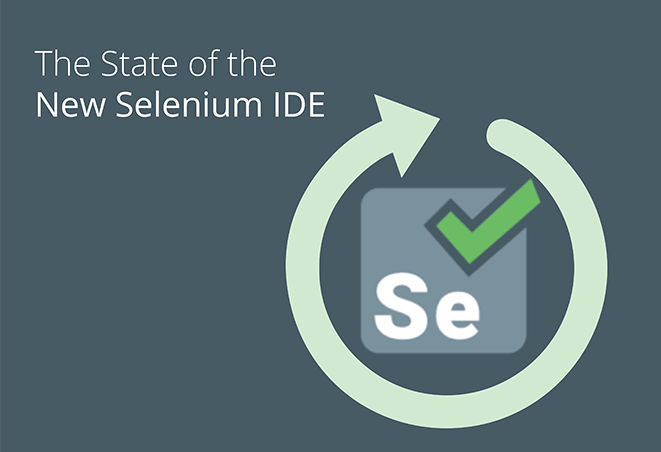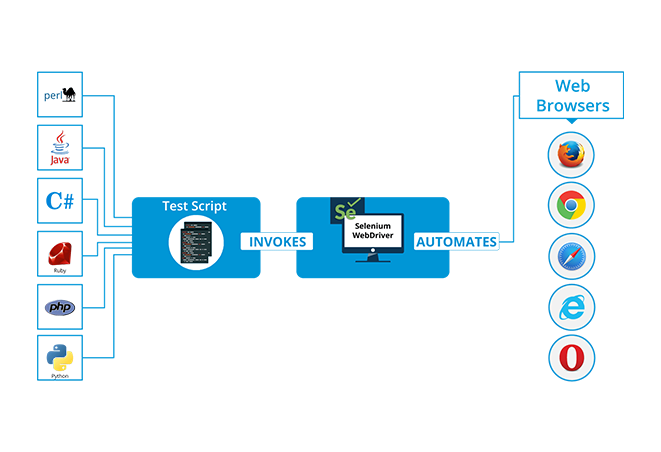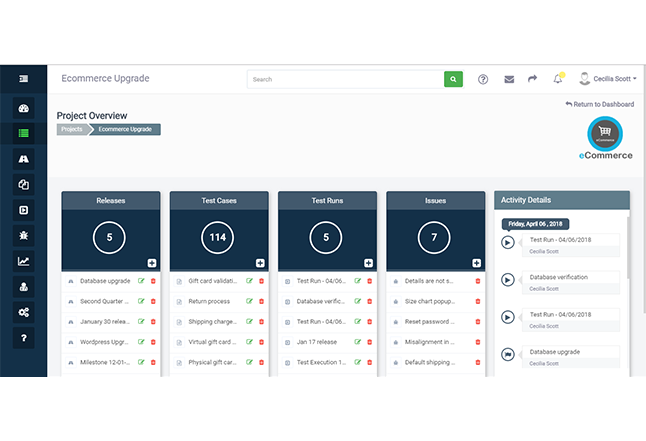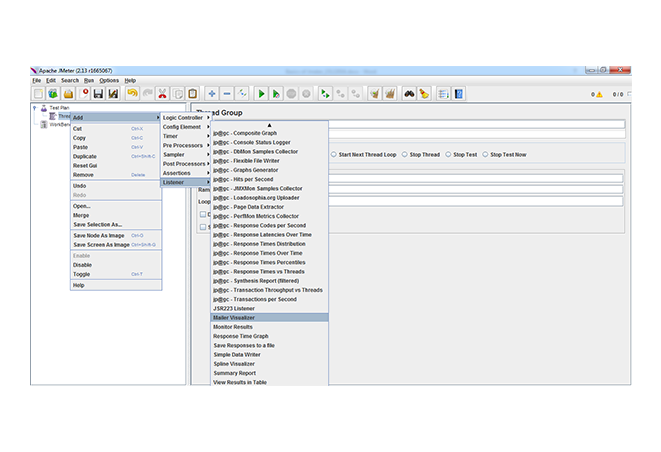 What We Test
Functional Testing
Functional testing ensures that each part of the software works the way it should according to the requirements.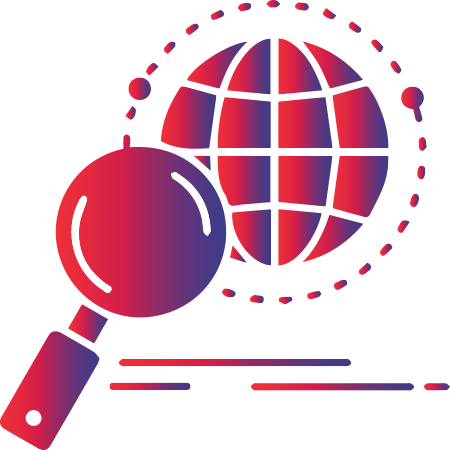 Localization Testing
Localization and Internationalization is our forte. We handpick native language speakers from our pool of testers to ensure that nothing is a miss.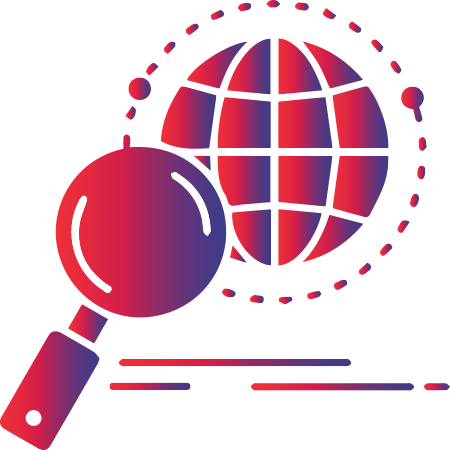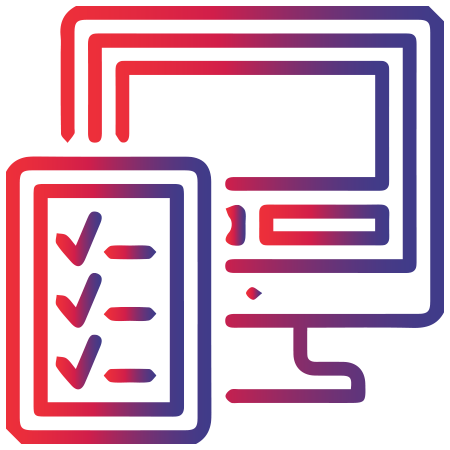 Usability Testing
We ensure that we perform a full and thorough user experience analysis and test your workflows and user interfaces accordingly.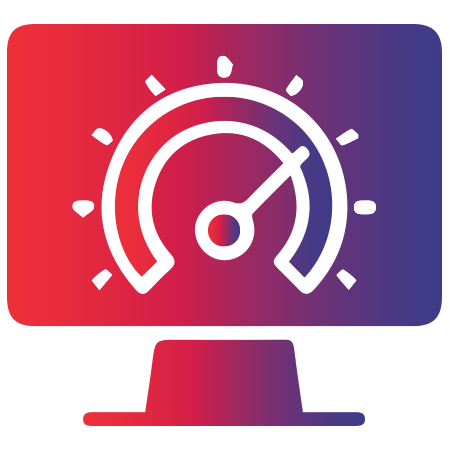 Performance Testing
We ensure that we perform stress, endurance, load, configuration, spike and isolation tests to cover each aspect of your software under various conditions.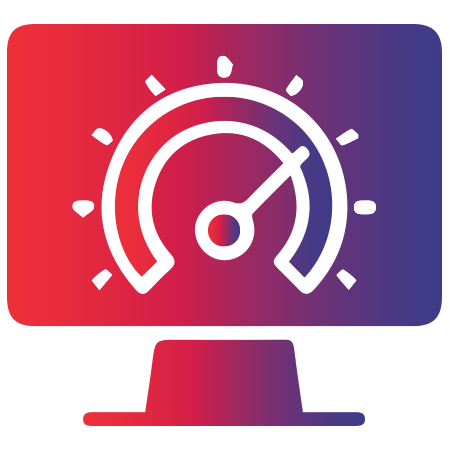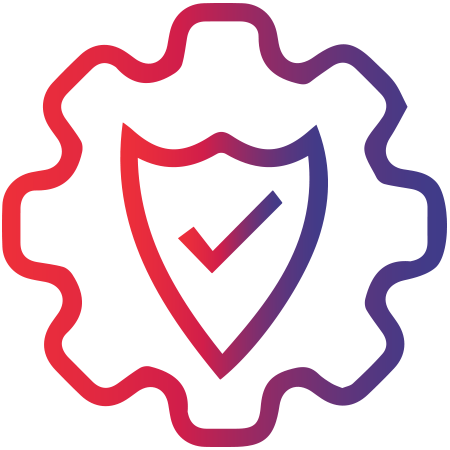 Security Testing
Our security testing regime tests the integrity, availability, authenticity and access control of data to ensure that each aspect of your application is secure and bug-free.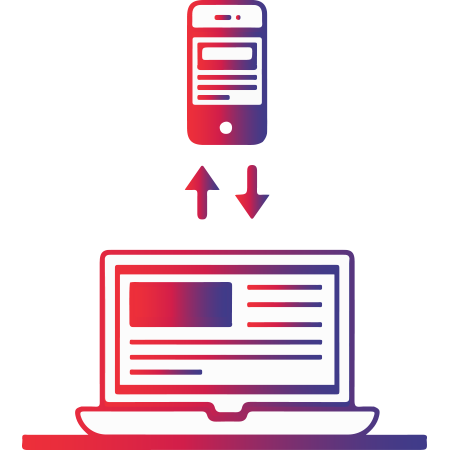 Cross-browsing Testing
Our team ensures that we test your app both on simulators and on a magnitude of devices across platforms, ensuring that your users get the experience they need.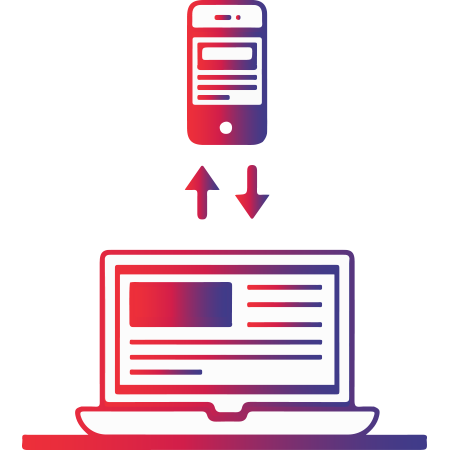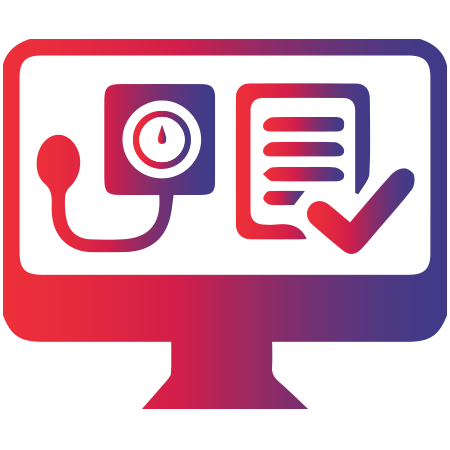 ERP Testing
Our ERP testing methodology is purpose-built and our team members are experienced in ERP implementation and testing.
Our Services
We are a full service Quality Assurance/Testing provider. We offer the following services:

Website Testing
We test your website end-to-end using website which includes (but is not limited to) performance, stability, integration, localization, usability analysis and security.

Mobile Testing
We test Mobile apps on multiple devices, operating systems releases and platforms.The only way to ensure that your app shines is to test it thoroughly.

Desktop Application Testing
We test your desktop end-to-end and run on multiple platforms and configurations to ensure that your users have a world class experience.

API Testing
Our API testing regime ensures that apps that interact with each other can do so seamlessly and without issues.

Cloud Solution Testing
Our world-class SaaS solution testing services ensure that we help you meet the security and scalability standards that your customers demand.

Automation Testing
Our automation testing services remove the perception of testing as a bottleneck and automate mundane and routine testing tasks with zero compromise on speed and quality.

Game Testing
Our QA experts ensure that we provide a world-class and unforgettable gaming experience to your customers.

Blockchain Testing
We perform standard blockchain testing and a full-cycle testing regime that includes contracts, apps in the ecosystem, documents and peer-node testing to ensure 100% reliable blockchain transaction.