[rev_slider alias="laundary-landing-page-1"][/rev_slider]
Education for all. Now delivered!
Experience the power of digital technology from an EdTech mobile app development company that will help you teach and your students learn better.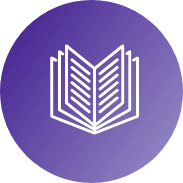 Leave the confines of the classroom. Go online!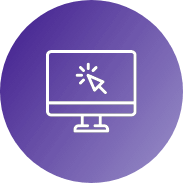 Teach anytime, from anywhere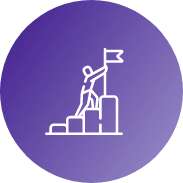 See the progress of your students in real-time
Insights that will help you teach better
See how you can revolutionize education today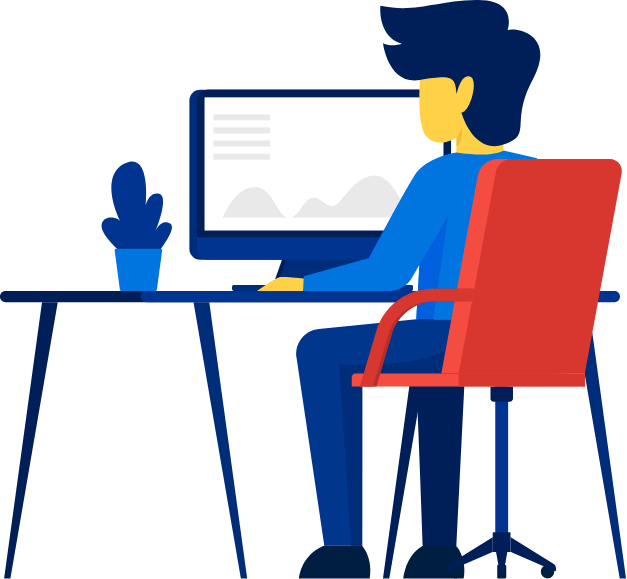 Interactive classes
Don't be a bore! Teach and interact with your students to make learning fun!
The power is in your hands
Help your students use their mobile phones to learn.
Easy to administer
See the progress of your students at all times, generate scores and give instant feedback!
Your students are waiting for you!
Are you still waiting for students to walk into your office? With the world moving to a digital platform, why be left behind? Stay ahead of the competition and get your classes rolling—fast!
80% of Students look for courses online
✓ User-friendly approach and apps
✓ EduTech focused approach
✓ 24/7 support
✓ World-class interface
✓ A customized EdTech mobile solution just for you
✓ World-class support
✓ Bots for query redressal in real-time
✓ Hassle-free online payments
The Volumetree advantage
We're a global EdTech software company with offices around the world—including South Africa, Sweden, Canada, India and the Middle East. No matter where you are, we've got you covered.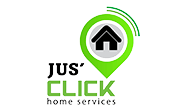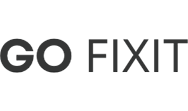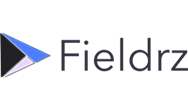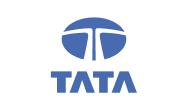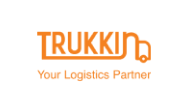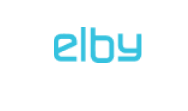 Our Work
[visual_portfolio id="290"]
Know what is new in the edtech world!
Contact us today.