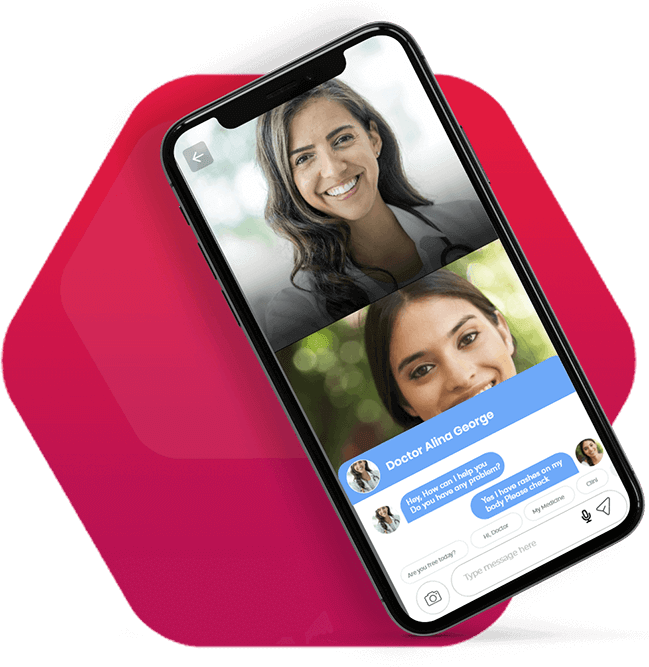 Why choose us?
Reduced infection rates with uncrowded waiting rooms
Reduced no-show rates—save time and money
Patient and hospital data security guaranteed
World-class appointment experience for patients and doctors
Schedule and administer from anytime, anywhere with our mobile apps
See us in action
1
NOL
Nurses Online is revolutionizing the way hospitals hire nurses in South Africa. Moving from archaic systems to a seamless, integrated digital interface, NOL has reduced time spent in finding nurses to seconds.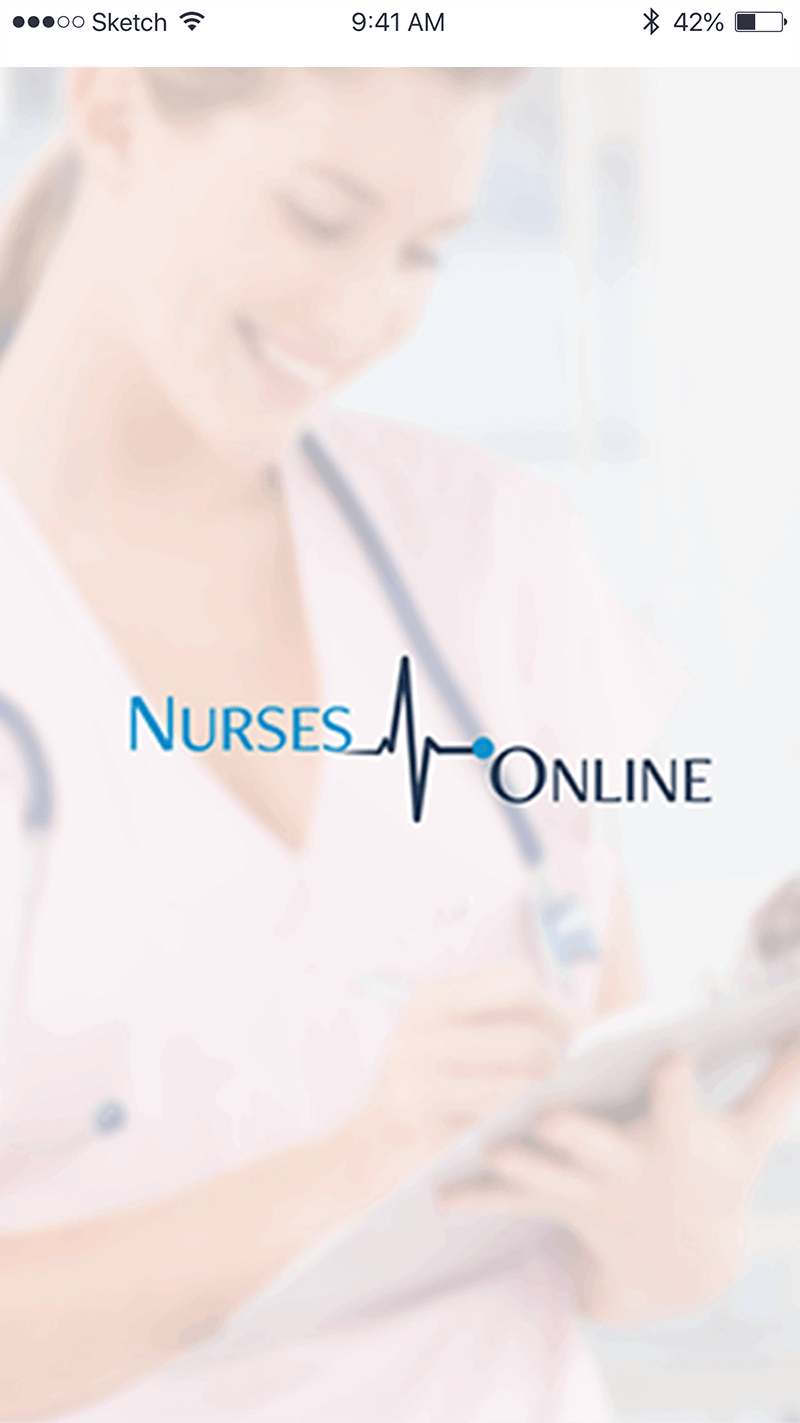 2
eSanjeevaniOPD
The flagship telemedicine software from the Government of India, eSanjeevaniOPD is the largest country-wide telemedicine system in the world. Reducing infection rates and empowering over a billion patients in India, eSanjeevaniOPD has already touched millions of lives and counting.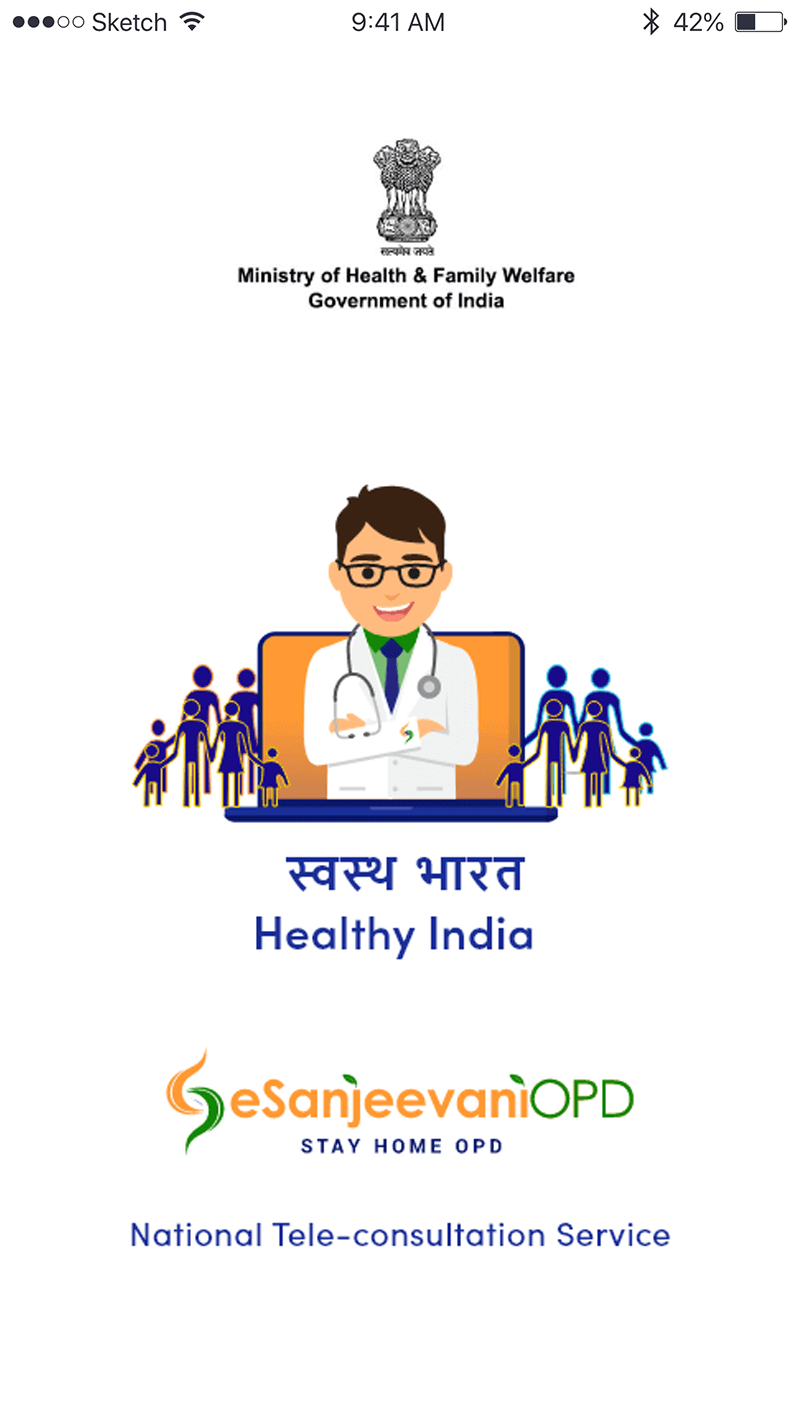 3
Ichor Blood
Helping laboratories reduce on-premise infection rates, Ichor blood is a world-class lab appointment booking solution that has revolutionized the way labs function.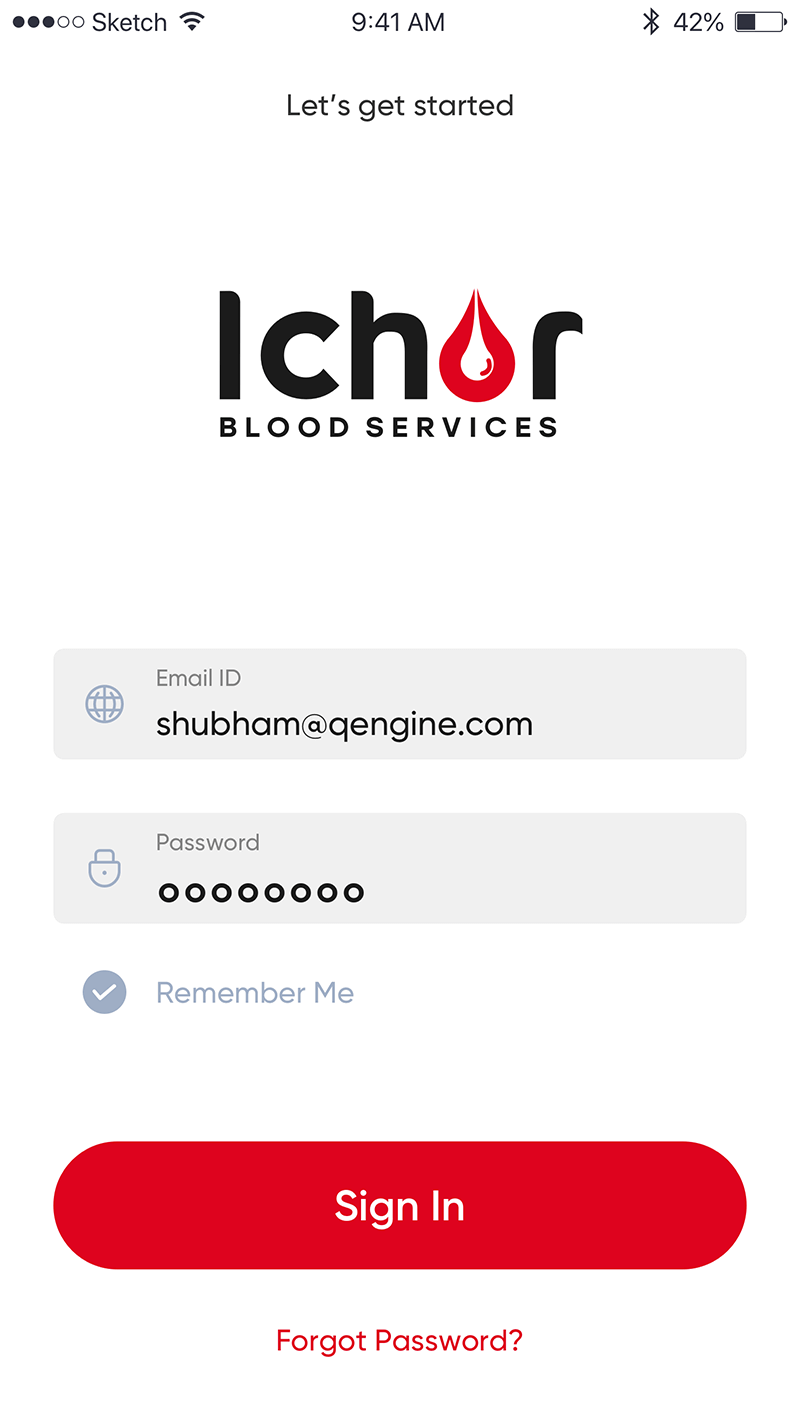 Testimonials
[rt-testimonial id="9273" title="Healthcare"]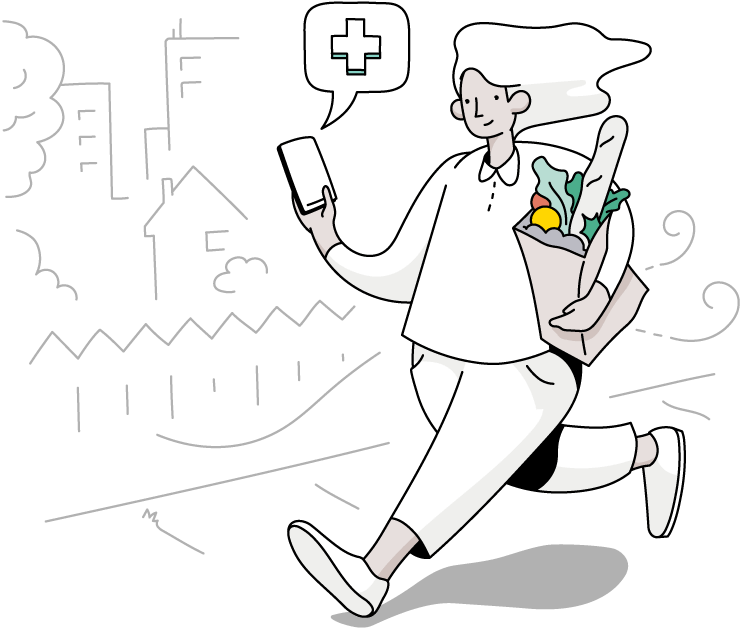 Get online today!
Give your healthcare business the superpower it needs to succeed. Reduce infection rates, scheduling errors and crowded OPDs today!
We would
Love

To know how we
can help your business succeed