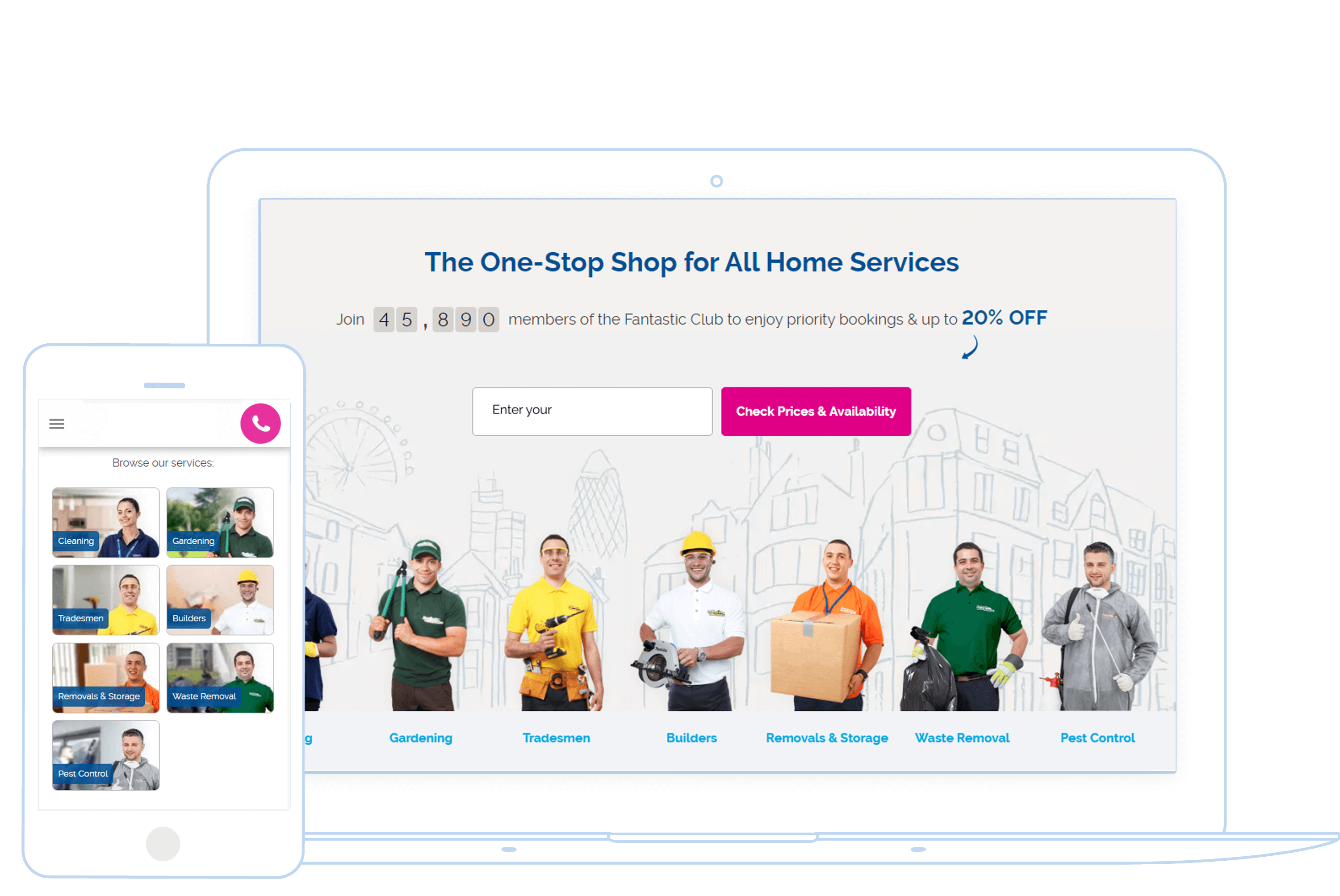 Home Services Business Model
Key benefits of our On-Demand Home Service App Development Solution
Success Story
Jus'Click
Jus'Click is a highly scalable and efficient on-demand home services platform that connects service providers and users in one seamless, unified interface. Their offerings include a variety of services like wedding photographers, housekeeping, electricians and plumbers, yoga teachers, lawyers etc. Jus'Click has bridged the gap between professional service providers and customers. With real-time tracking, multiple in-app payment options, and innovative features, Jus'Click is the answer to the home services needs of Kuwait today.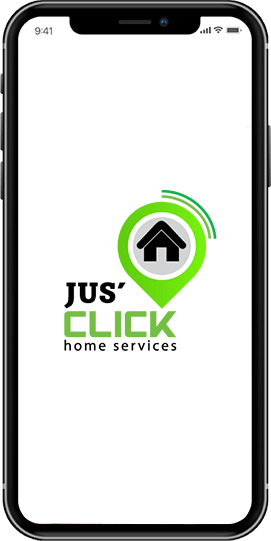 Client testimonials

Volumetree was able to interpret our needs from the original coding we shared with them and produce a totally flexible solution. The team that was assigned was very professional, we would like to continue with Volumetree as we are very satisfied with their technical expertise and the product they have produced.
Dennis Goldman- CEO (DEAM )

I loved the passion, the motivation, and I love the energy that I see flowing at Volumetree. I'm already brainstorming on the next project. thank you team and everyone behind the scenes that made our dream a reality.
Percy - CEO (online custom blinds)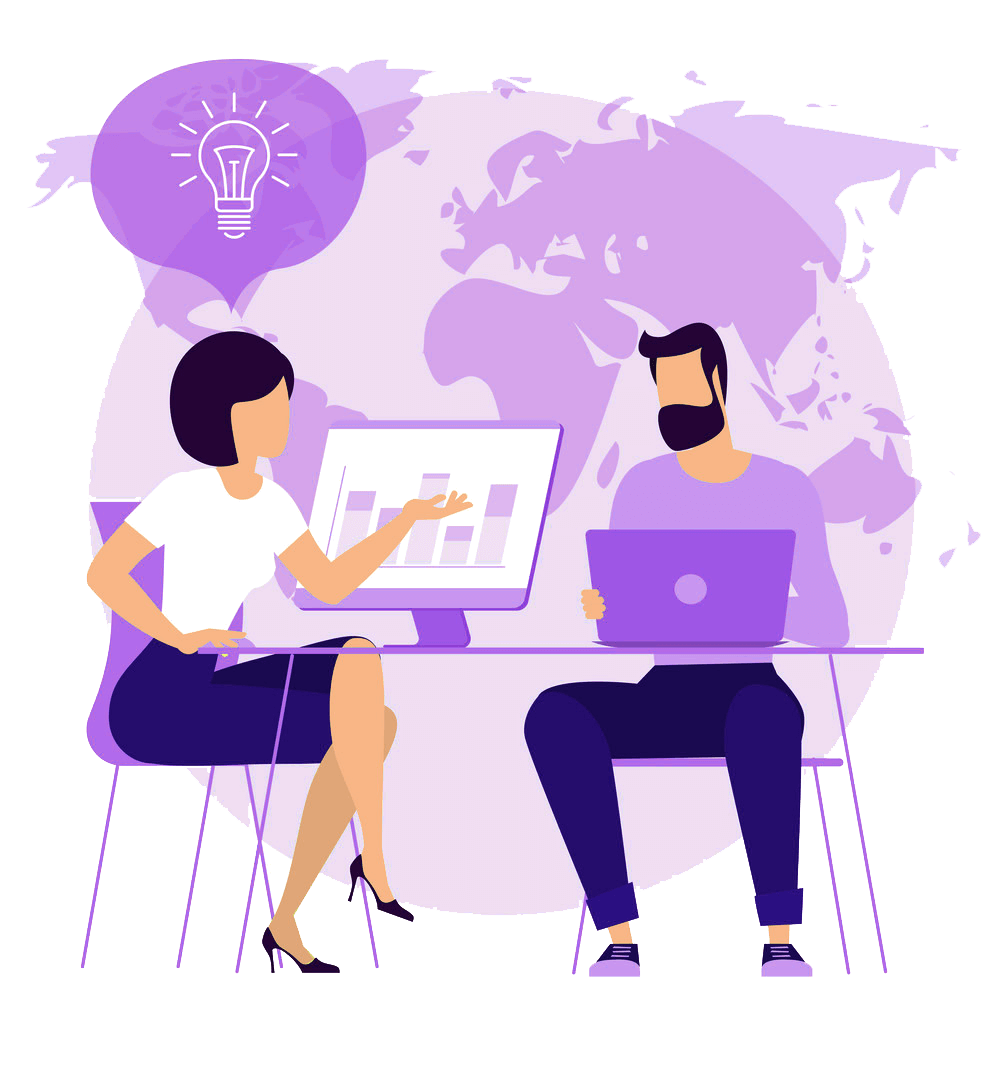 Why Us?
We know the power technology possesses and we have been using it to bring about change in the market and the world as well. Our partners have been incredible people who saw problems and took it upon them to find solutions for them. We think creating impact through technology is the best way forward and we would like to take you along in this journey.