What did we do to ensure business continuity?
When the reports of the pandemic first came in, we mobilized our core team to ensure that we do not get caught off guard. We commissioned a Business Continuity Planning group in February, which was tasked with ensuring that our business runs seamlessly and without any setbacks if we enter a lockdown-like situation.
Ensuring that all employees are able to work from anywhere, at all times
This group ensured that all of our employees were remote-enabled with a high-speed internet connection and a laptop. We performed multiple mock drills to test how our new system was performing.
Introducing tools to empower employees while working remotely
We also introduced tools that would empower and assist employees to work remotely. These tools include employee productivty monitoring and client transparency systems like Zoho Projects (Enterprise level), Desktracker, communication tools like Zoom, Skype and hangouts, and tools like AnyDesk for IT support.
Ensuring employee safety, engagement and entertainment
We organized a COVID-19 workshop that ensured that every employee had complete information about the disease. Each employee was provided a sanitizer on their desk and was advised to not hug and shake hands. All employees were screened twice a day without fail and were counseled to stay at home if they developed flu-like symptoms.
Acting for a cause and for our nation
We are also working with the Ministry of Health in India and providing our services as a software company to facilitate the empowerment of our health services during this time of crisis as our service to the nation.
How we are supporting our clients in COVID-19
We have ensured near 100% employee strength during these trying times. Our teams are fully equipped and working full-time just like any other workday. We have ensured that the work of our clients does not suffer in any way.
We use the following tools to ensure transparency for our esteemed clients:

Zoho CRM

Zoom

Skype

Any desk

Desktracker

Trello

Hangout

Workplace
What can we offer to you at this time?
Our ready-to-use services and platforms can ensure that your business continuity is maintained during these trying times. Our most popular offerings during the pandemic include: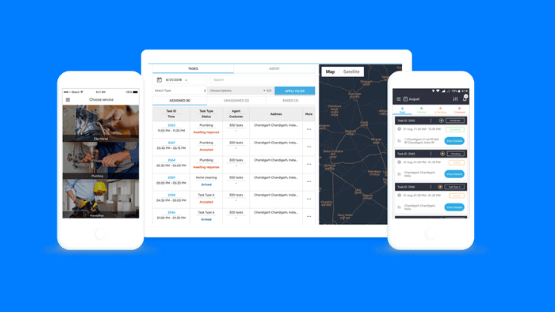 On-demand delivery platform
Our delivery platform ensures that you maintain reliability by providing a safe, secure, reliable and dependable delivery method for your clients. Whether you own a grocery store, pharmacy, or an e-commerce platform, our services can ensure that you are able to schedule, track and deliver with 100% transparency and support.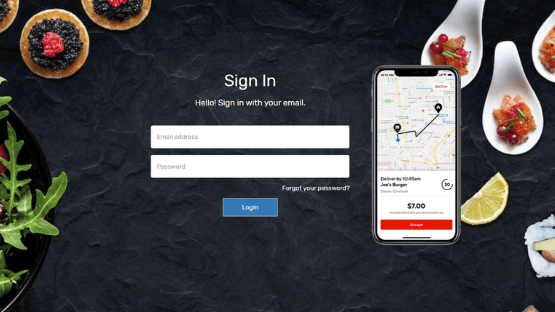 On-demand food delivery platform for small businesses
Our free food delivery platform will help you ensure that your restaurant continues operations even during these trying times. Get orders, payments, and manage deliveries, all from one seamless, user-friendly interface.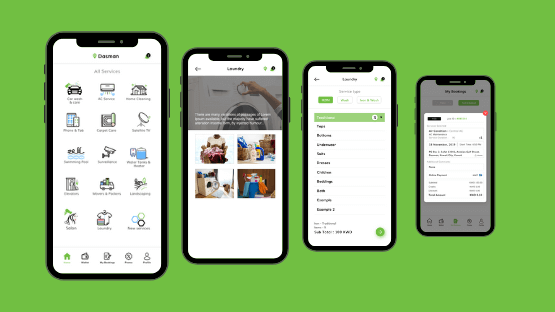 On-demand home services
Our on-demand home services platform helps you to continue taking home service orders and payments online. Our client-facing apps help customers know the service agent location and provide feedback.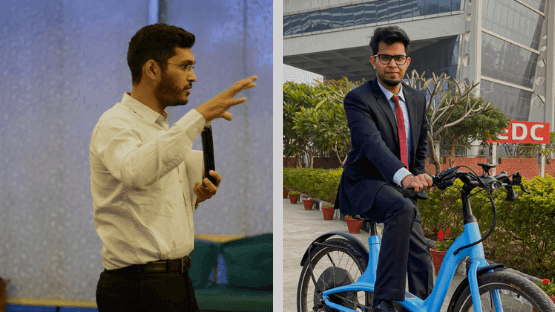 A Consultation to help you
We know you may have many questions that need answering and apprehensions about our products and services. In these trying times, we are conducting workshops and providing consultations to ensure that you can find the best solution to your business problem with confidence.