For the piddly little thing that it is, the coronavirus has done a lot. It has managed to clean up rivers and lakes, drop AQI levels, ground flights, shut industries, and drive countries into isolation. The virus has also been able to shatter economies, boost innovation in vaccine development, motivate people to work out, stay in touch with their families, and have taught guys how to cook! All of this by just one little virus that you can't even see with a regular microscope! Cool, isn't it?
The virus actually did much more than what we described above—both good things and bad, but for the sake of maintaining positivity, we will stick to the good stuff. Investors around the world are borderline panicking because stocks of many erstwhile stable companies have tanked or are leaning heavily towards negative growth. However, there are new business ideas where investments can generate handsome returns.
Here are 10 industries that are witnessing an immense amount of growth due to the coronavirus pandemic and we believe are worth investing in these business ideas: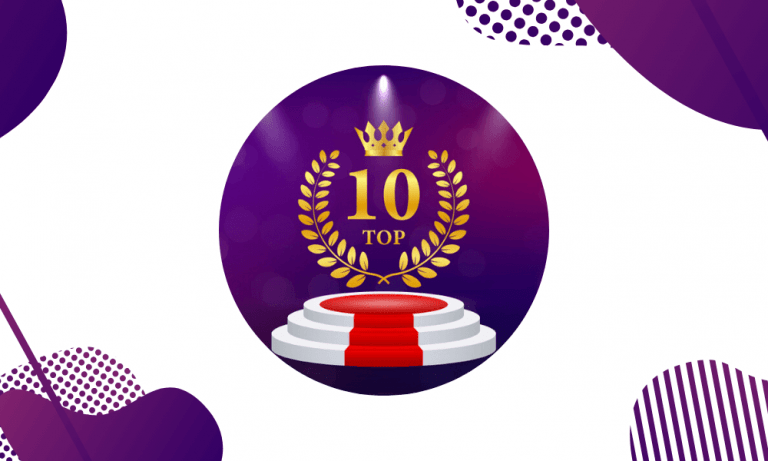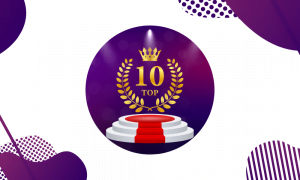 1. Innovative Vaccine Research
Developing a coronavirus vaccine is the top priority of every country in the world. With major pharma companies working day and night to find a cure, investments in vaccine research will be the one thing that will generate returns during and after this crisis. Innovative players like Moderna are using newer methods such as mRNA to develop a vaccine faster than usual, ushering in a new era of vaccine development.
Moderna is receiving renewed investor interest from the US Government.
2. AI-driven telemedicine
AI has been gathering attention during the COVID-19 crisis. As companies continue to innovate and generate newer methods of contactless, automated diagnosis of populations, this is one area that potentially gives faster returns than any other. As more and more hospitals seek automated diagnostics every day, AI-empowered telemedicine is considered to be our weapon against the superbugs of tomorrow and ofcourse it is a good business idea.
3. Online marketplaces
As an increasing number of people are confined to their homes, online marketplaces are the new normal for brick-and-mortar stores. These online stores help shoppers buy essentials and get them delivered at their doorstep, reducing contact as much as possible. Considered to be an essential service, investing in the online business marketplace is sure to give returns as customers will stay away from shops even when the lockdown ends.
4. Delivery services
The power of delivery services was showcased during the COVID-19 lockdown. As delivery agents ensured that customers got what they needed, they became as important as other essential services such as fire and law and order. Delivery services helped people tide through this crisis. Delivery services are showing great immense potential and are highly sought after by investors in this business idea.
5. IoT-powered logistics
The logistics industry has seen a newfound demand that refuses to wane. IoT and Ai-powered logistics platforms help companies save money, time and optimize routes and carrying capacity. This coupled with a major boost in demand has made smart logistics solutions a smart investment opportunity.
6. Personalized Health and Wellness
With millions of stranded at home and nowhere to go, people are increasingly concerned about their health. To counter this, smart health and wellness applications have sprung up and are attracting investor interest like never before. Mental health is another avenue that is receiving immense amounts of investor interest and is poised to be the next top profitable business idea.
7. Media and entertainment
A little entertainment never hurt anyone! This is the main reason why media, entertainment and information platforms are being actively sought after by investors during the pandemic. With binge-watching on the rise, media and entertainment are the obvious investment choice.
8. Online Gaming
Online gaming was always highly sought after, but never has this field seen such a spurt in usage as it has done during the COVID-19 crisis. With those sitting at home getting hooked onto online gaming portals to play multiplayer or innovative single-user games, this has sparked massive amounts of investor interest and consider to be as one of the growing businesses.
9. Educational Technology or EdTech
With schools and colleges shuttered or closed indefinitely, the IT industry has provided a solution in the form of educational platforms that can help schools, colleges and universities continue educational programs and help students study like before. Continuing education and skill enhancement by MOOCs is another facet of EdTech that has seen newfound investor interest. As a highly sought after and essential service, high investments and high returns in this vertical are near-guaranteed.
10. Smart Investment services
Believe it or not, smart investment services are witnessing high levels of investor interest. These investment services help to reduce apparent investment risk and give an accurate analysis of returns. A smart investment idea for sure!
The COVID-19 pandemic has changed the dynamics of the world and is modifying the way we live our lives today. As the dynamics of every industry including finance change by the day, so do investment opportunities in various industry verticals. We hope this article has provided you food for thought and will help you in taking the next steps on your investment journey. We at Volumetree wish you all the best and hope that your investments will be fruitful. Take care and stay safe!