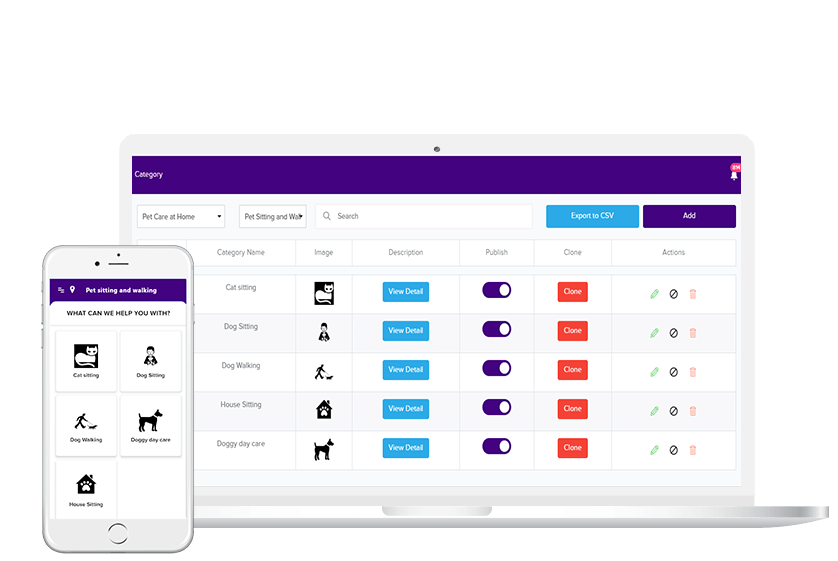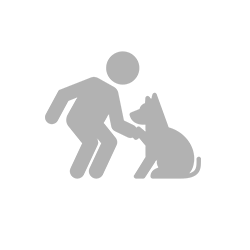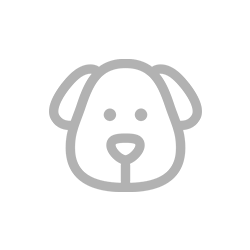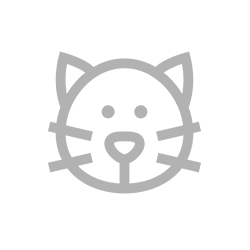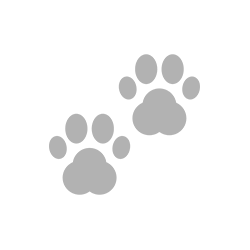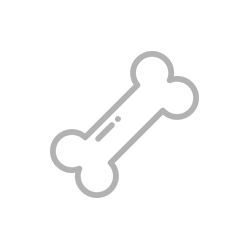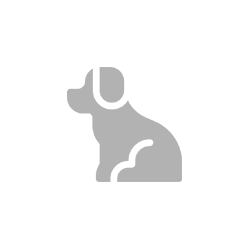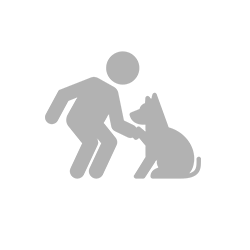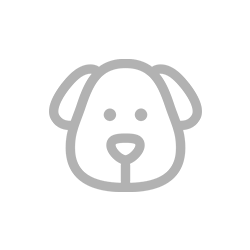 The problems faced by our furry
Loneliness –

Companionship is important. Most pets suffer from loneliness and depression due to the long hours they spend being alone at home.

Stealing food –

Not every pooch decides to eat when you do. Sometimes, they have other plans.

Climatic conditions –

Most animals are bought by people who love them, but they might not love the climate us humans live in. For example, Huskies are a popular breed, but if you're in Arizona, the summers are going to make your pooch very unhappy

Health issues –

Most of us go rushing to the vet when our pet is in distress, but how can you tell? Knowing the warning signs helps

Physical fitness –

Those walks are important, and so is grooming!
Scope of technology in pet health
Emergencies:

Technology ensures that we stay on top of things by using our handheld devices to call for healthcare and provide the basic support our pet needs.

Preventive Health –

Vaccination reminders, regular check-ups and monthly tips along with seasonal advice on pet health can work wonders for millennials.

Scheduling health checkups –

Technology can help us schedule these pet health checkups in the comfort of our own home, at a time that we are comfortable with.

Diet plans –

With technology, a proper diet plan can be curated that can help the owners/caregivers give the pooch what they need to ensure they live happier, healthier lives.

Workouts –

With daily reminders for walks and pee-outings along with similar reminders to caregivers, we can ensure that our pet not only gets the exercise it needs.
Who needs to take action?
There is need to take care of our pet health.
Where can technology help in the pet healthcare industry?
Why are pet healthcare apps in demand?
Every pet has special needs. All those needs can only be satiated with the right information at the right time. Apps that can describe a pet, their needs and assist in the wellbeing of a pet are required and perpetually in demand.
--Longevity and well being
--Grooming and Training
--Medical Emergency response and assistance
--24/7 access to vets
--Breed specific diet and food plans
--Health records and associated alerts.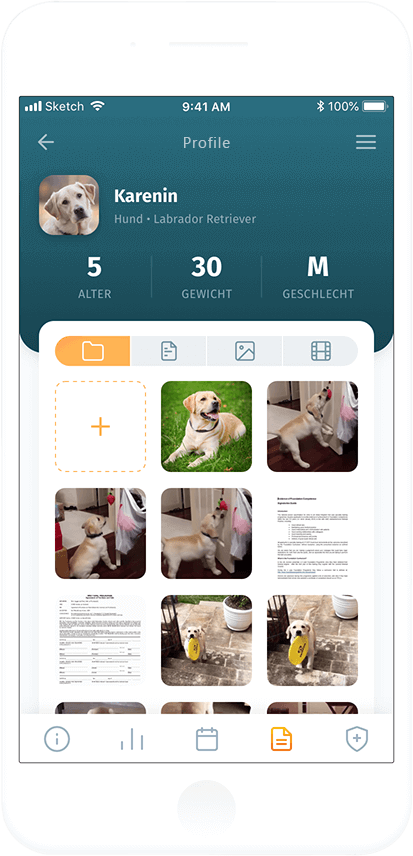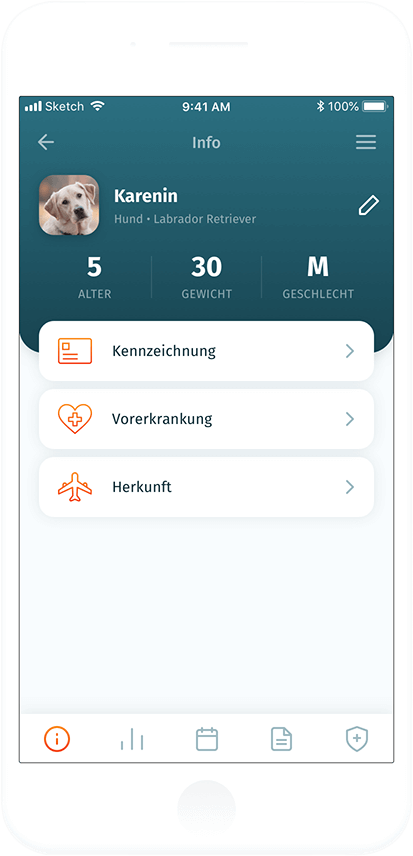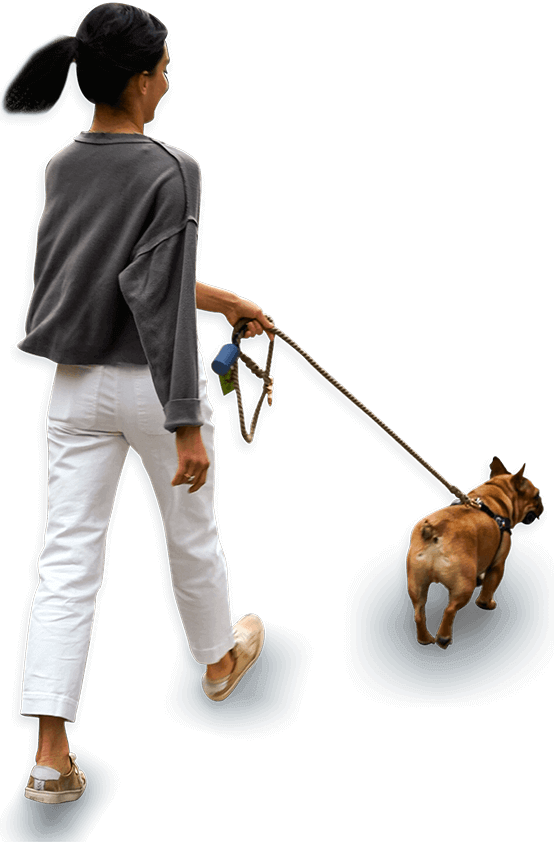 Why us for the pet health tech service?
We love animals! Our expertise in pet health is vast. We are at the forefront of pet health technology and with industry experts, healthcare providers and caregivers on our panel, we can ensure that our applications are world-class and provide you the experience you need. We have deployed over 30 extremely popular apps around the world that have thousands of active users per app. Our vast industry experience of working with leading enterprises around the world has ensured that we are able to provide our customers a first-rate experience and a supply chain that is unparalleled in the industry.
Want to learn more ?
Here are the latest blogs on pet health tech