So, you have created a wonderful new mobile app that you think is the next best thing to sliced bread. However, you do not see the numbers doing justice to your belief. You are not able to attract maximum users to your mobile app. Chances are that your app is as good as you think it is, but it is not getting the traction it needs to ensure that your mobile app stands out from the crowd. So, what exactly can you do to showcase your mobile app on the app store? Here is Volumetree's specially curated 7-point guide that can help you bring your mobile app back to the top charts.
1. Let your users know that you listen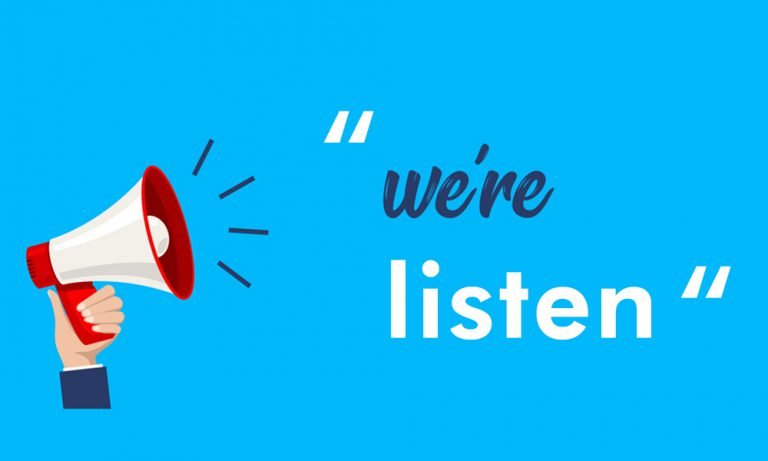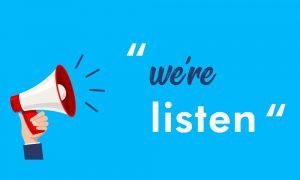 Did you know that the easiest way to ensure that users stick to your app is to listen to your customers? According to an article by the Harvard Business Review, the best way to ensure that your customers stick is to do what users expect – make the changes they need and fix the bugs that they report. Additionally, your customers will give you the feedback your app needs to grow and stick.
This strategy alone can reduce user churn by up to 80%. Responding to negative comments on the app store has ensured greater traction and enhanced user confidence for many apps.
According to research by Bain and Co., the company behind the Net Promoter Score, the best way to earn profits from your app is to increase customer retention rates. Just increasing customer retention rates by 5% can increase profits by up to 95%, and the best possible way to increase retention is to listen to your users and give them the features they need. Hence, it pays to listen, and wait, did we tell you that it's free?
2. KYC – Know your competition
Your competition is your best friend. Most executives calculate their app's success by the number of users gained, but a real measure of success is a reduction of the number of users you lost. Spend time to figure out churn rates and gain insights into why others like your competitor's app instead of yours. That can give you the insights you need to succeed.
As an example, if you see a lot of your customers moving to another app because of a simple feature, add that to your kitty. It might not be as difficult as you think.
3. Get that new app out – unleash your new weapon
A new app? Why? Well, a new toy will always gather more attention than an old toy that has been fixed up and cleaned. A similar approach can be seen in the mindsets of customers as they might want to try a new app that takes a different approach compared to your existing one.
The upsides:
You can build a new app from the ground up and ensure that you have a better architecture in place and iron out some of the issues you had in your old app.
Offer a much better, cleaner interface to your users.
Remove the negative reputation of your app (if any) completely. If your existing app had a memory or a data leak, it is better to make your customers believe that you created a brand-new app to fix all of that than offering a patch to an existing one.
You also have the option to use the latest technologies in place and offer a much premium app than the existing one.
4. Go with the trends – showcase your holiday wardrobe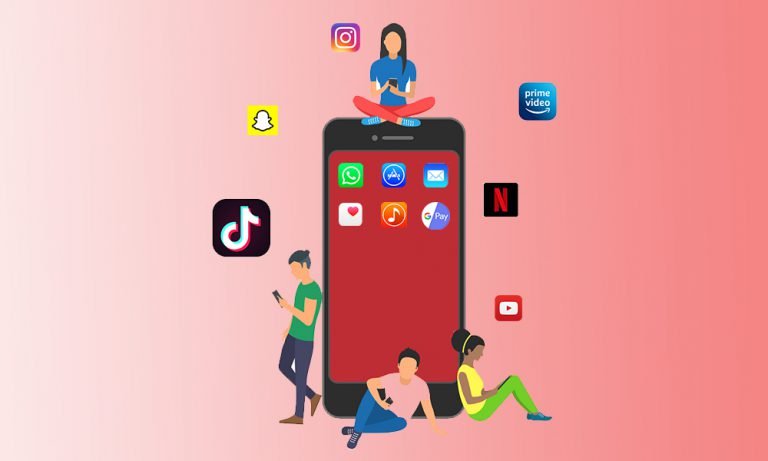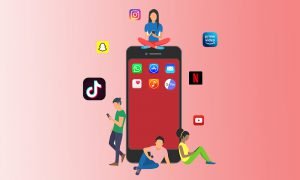 Ensuring that you keep your holiday and trend calendar updated year-round and keeping your app theme game going strong will get your app the attention it needs.
For example, decking your app up using Christmas cheer or other regional festive themes is a good way for people to notice your app more than the others. Festivals also allow you to monetize your app with occasion-centric offers.
5. Stay up to date
If your app misses out on the latest and greatest feature available on iOS or Android, you're out. Every new release of the OS brings about great new features and changes that customers have required over the years. Ensuring that your app incorporates these features and leverages them quickly can get you featured on the platform provider's web page, press release or app store main page.
For example, Apple's keynote in 2019 named many apps that properly utilized the 3 cameras of the Apple iPhone 11 pro. The main app featured in the keynote was the FiLMiC Pro. Other notable mentions included arcade games by Konami. Many apps supporting the new features of the OS are also mentioned on the app store page of these companies, ensuring that your app gets the traction it needs.
6. Talk about the new stuff – use the fanboys
In 2016, WhatsApp ensured that major news agencies and media houses covered its latest video calling feature. This resulted in a massive surge in the usage of the feature and has become virtually indispensable for many users, making it the go-to app for all messaging needs for most people.
Here are some tips which can help you get the word out:
Join groups and communities where your users live. Be proactive in these forums and ensure that you answer as many questions as possible and give the impression that you are there to help.
Ensure that the answers you give to commonly asked questions are both creative and interesting.
Regularly blog about what is happening in the tech world that is relevant to your app and ensure that your answers point to the blog you have written, creating traffic for your blog and making your audience understand that you get the big picture.
Create a community of the users of your app. This can go a long way in ensuring quality interaction with users. A good example of this is the MIUI community created by Xiaomi, which lets users interact and also acts as a public outreach + information channel for the company.
Use media contacts to ensure that the new stuff gets featured on a well-known media website. Then use that link in your blog to talk about the feature and make it a pinned post in your community to get the word out.
7. Go Local – Switch to the Alohas and the Guten Tags
Non-English speakers usually prefer an app that is localized in their native language. If your app does not support the native language of your target users, you might be missing out on a major opportunity here.
When your app offers an interface in a language that your users are most comfortable in, they feel connected to the app and believe that the company creating the app has put their best interests in mind first. Localization also ensures that you stand out of the competition by being both an international and a regional player. This can easily be showcased in the popularity of apps and platforms like WeChat, Line, KakaoTalk, and Xing.
The app monetization highway is full of apps that offer the same features as your app. Ensuring that you stick to our 7-point guide will give your app the edge it needs to outperform the competition and win the trust of your users. This trust alone will give you a consistent rise in profits and user share and will also ensure that your app becomes the talk of the app-town.
A good way to ensure that your app satisfies your customer's needs is to have a development partner that listens to you just as you listen to your customer. Volumetree is a software developer with a global presence that focuses on user requirements the most, ensuring that your app gets the regional care it needs.