"We are glad and feeling very awesome to have been chosen officially featured as a leading emerging technologies company in India in 2020 report."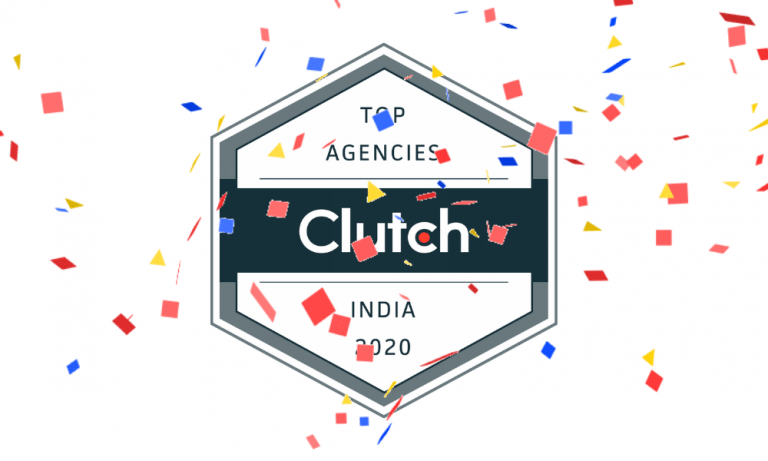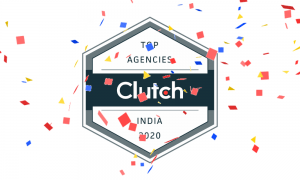 Here at Volumetree, we build custom and effective tech solutions for clients using the latest emerging technologies. When we were first established, we envisioned helping countless businesses grow and thrive. 
With just a few years under our belts, we've become highly-experienced industry leaders in artificial intelligence, IoT, software, mobile app, and web development. 
Don't just take our word for it—our clients and B2B market leaders can back us up!
We are proud to announce that we were recently featured on Clutch's 2020 report on leading artificial intelligence companies.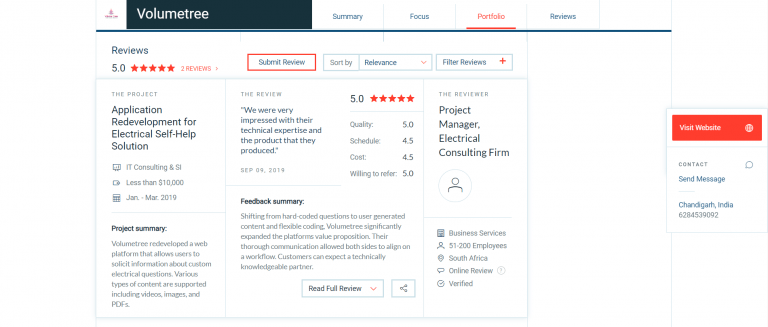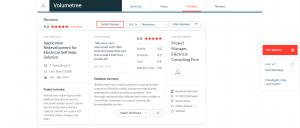 Clutch is an Inc. 5000 company that has collected thousands of client interviews over the last seven years. Their site posts reviews of companies and vendors offering B2B services. 
With thousands of reviews, they're a valuable resource for company leaders looking for potential partners. By visiting our profile, you can easily find project details like cost, timeline, and quality of results. As a result, you can feel confident that we'll deliver the best solution for your business. 
We were selected for this award based on our market presence, previous experience, and our overall client rating. We're committed to delivering excellent services that thrill our clients. So, we're particularly proud of our perfect five-star rating on our company profile!
To learn more about the services we offer, and how we can help your business grow, reach out to us online. Our goal is for you to succeed.