The world is a better-connected place today, thanks to the internet and the advancements in network technology and reach. This has also impacted the world of logistics, like GPS navigation, intelligent routing mechanisms, real-time tracking, and IoT ensure that logistics are safer, in time and low-cost. Although technology is gearing up to consistently solve the problems of logistics as they get to them, newer challenges keep coming their way, giving technology innovators the motivation they need to continue on the path of innovation.
Reverse logistics is one problem that technology has been trying to solve for the logistics industry for years. As delivery times reduce and are sometimes even within a day, they also give rise to impulsive buying and the advent of amplified returns. Although this is not a concern of the customer per-se, but returns and overstocking is leading to nearly $2 trillion in losses for the retail industry alone!
The reverse logistics problem was recognized by the technology industry a long time ago. With over 40% of the customers processing returns in the holiday gifting season, excess inventory and reduction in price cause a major headache for retailers. Technology has come to the rescue of companies in many ways:
Tracking the value of goods
The value of goods degrades as the number of returns increase. As an example, a dress might be worth $200 when it is first sent to the customer, but after a return, the same dress must be checked for any customer-inflicted defects, sanitized and restocked. Adding the cost to ship the goods back to the seller, this creates a direct loss of around 40-70% to the retailer depending on the selling price alone.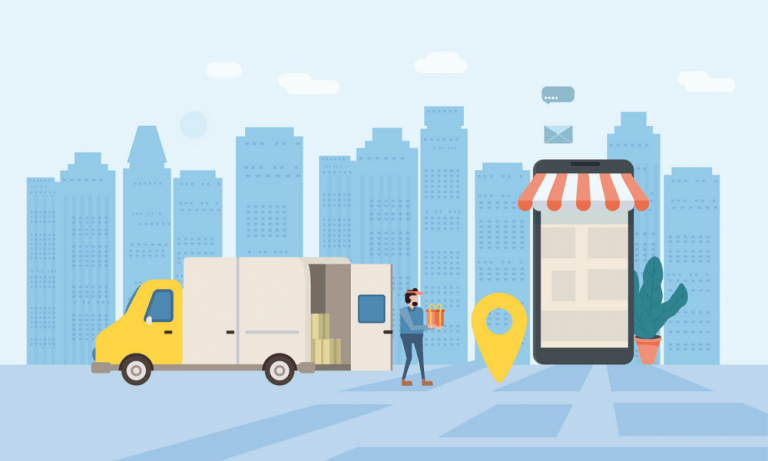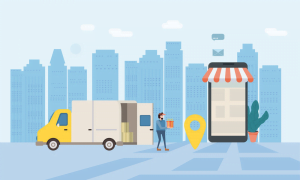 Intelligent IoT-driven software takes into account the useable status of the item and can send back units that have more than zero cost. They can route items with near-zero value to discount or sale outlets in the vicinity to extract the maximum value for the item, raking up the value of the product for the final buyer. As the price is determined on the marked price of the item, an unused item can even fetch more value than its original price.
Tracking warranty status
Sometimes, parts of a product under warranty have a longer warranty period that your finished product. Technology can use intelligent software to generate a list of products still under seller warranty and reduce millions of dollars in claims by getting warranty claim reimbursements from their suppliers. This can reduce costs for the buyer and the seller.
Handling the seller-chain—dealers, distributors and suppliers
Products often change hands 4-5 times before they reach a buyer. The company may sell the products to a C&F agent, who sells it to a distributor. This distributor sells it to a wholesaler, who sells it to a retailer, who finally sells it to the end-user.
This makes reverse logistics software a good bet as keeping track of reverse logistics interaction between these individuals on a manual basis is nearly impossible. This is especially true for assembled goods such as desktop computers and assembled bikes.
Subscription models
Models such as Rent the Runway and Stitchfix send customers personalized items each month. Customers can return what they do not like, and their reverse logistics process helps customers to return and deliver to a new customer the same day, reducing cost loss to zero.
There are hundreds of facets of the reverse logistics industry and technology has barely been able to scratch the surface of these problems. As innovative service providers start to figure out newer ways to reroute and resolve the problems faced by reverse logistics, they are on their way to solve a problem that has plagued businesses for centuries.
Innovative companies such as Volumetree have been working with logistics providers and have worked on many innovative solutions to reduce logistics costs. If you are a logistics provider that is plagued with high costs, it is time for you to give team Volumetree a call to see if they can help you get profitable—fast.