So, you've got a great idea. You know your idea will be the next big disruptor or enabler in the app world. You've done the research, analyzed the competition and figured out all the information that you need to build your dream app except figuring out two tiny things—who and how much.
These are the two questions that every prospective customer asks me when discussing their idea:
How can I get a mobile app developed?

How much will mobile app development cost?

Is mobile app development profitable?
These questions are valid, meaningful, and decide if my prospect will even think about getting their app made. So how much does it cost to develop a mobile app? Let's dig into the details and find out:
How much does it cost to develop a mobile app?
Mobile app development costs can range between $5,000 to $500,000. This variation is due to several factors, including the type of app you build, the infrastructure required and post-development expenses.
The first thing that you must understand is the type of app that you want. The app type you choose will determine the basic cost of investment required by you. Here are the different types of apps that you can create: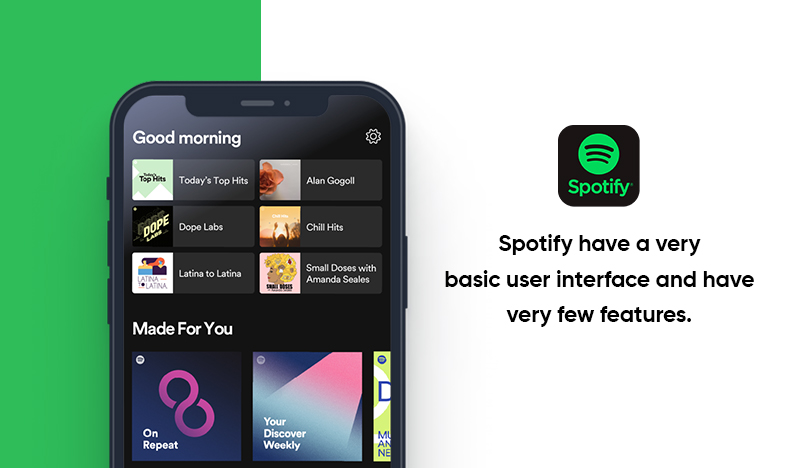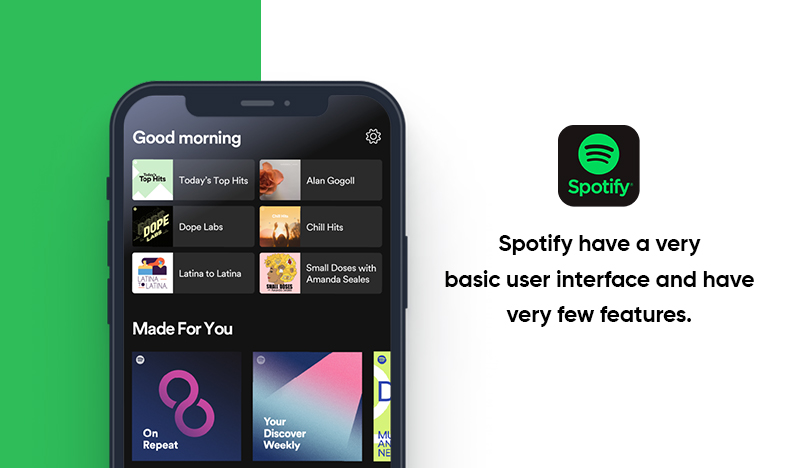 Simple apps: These apps have a very basic user interface and have very few features. Simplistic apps such as a recipe app, a lyrics tracker app, a travel planner and the likes have few features and can cost anywhere between $12,000 and $40,000 to build.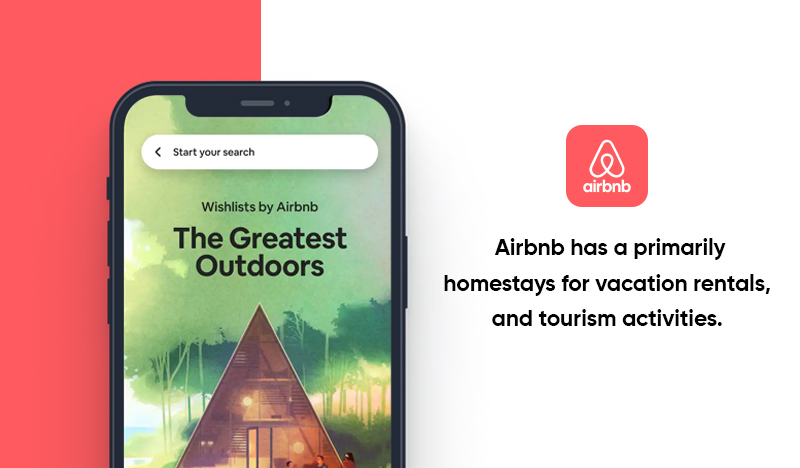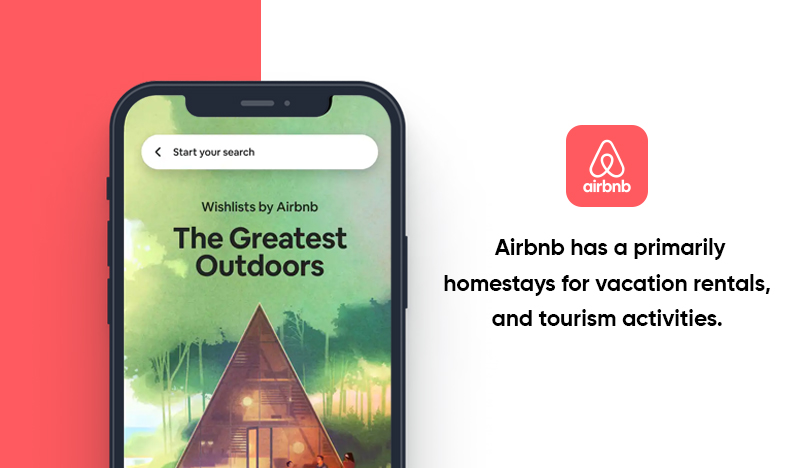 Medium complexity apps: These apps have a refined user interface and can offer shopping, instant messaging, skill development and much more. As both the development time and complexity of these apps is high, development costs can range from $45,000 to $.60,000.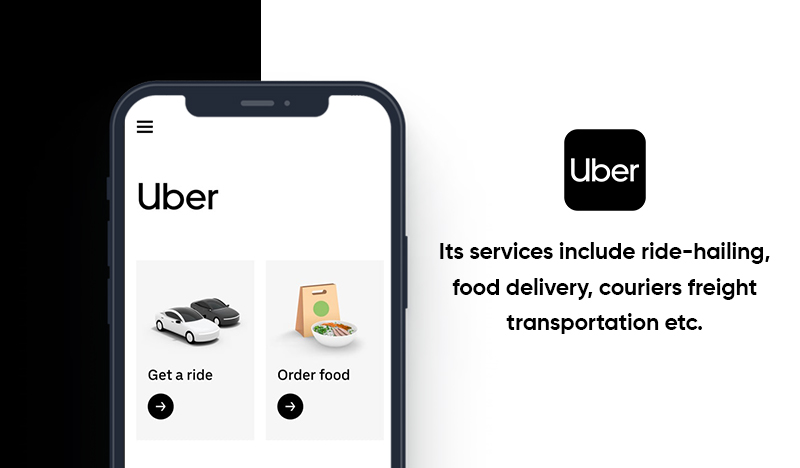 Complex or enterprise-grade apps: These apps can rival the best in the industry. Some good examples of enterprise-grade apps or highly complex apps include food delivery apps such as Zomato, taxi-hailing apps such as Uber, streaming data platforms such as Netflix and the likes. Building such complex apps can cost upwards of $61,000.
You must understand that these are ballpark figures. While developing an app according to your idea may sound simple and easy at the outset, adding extra features to the app can significantly add to its complexity. These additional features can turn your basic idea into a full-fledged enterprise-grade app, increasing its cost exponentially.  
To put things into perspective, let us assume that you wish to build a simple calculator app. If this app only offers addition, division, multiplication and subtraction, it is pretty easy to build.  However, if you add scientific calculation, currency conversions, unit conversions, date, tax EMI, and volume/area calculations, the complexity of your app will increase manifold. 
These complexities will also add to the number of screens that need to be designed, the support for various data types (currency symbols, numbers, formulae), and will impact the time and effort spent testing the app. All these factors and features will also add to the final cost of your app. Additionally, app development also includes costs of upgrades, maintenance and releasing the next version of your app—all of which you must account for in your final app development budget.


Mobile App Development Cost Breakdown
There are numerous mobile app development process steps that your app passes throughout its lifecycle. The mobile app development process consists of several stages. Each of these stages takes time, effort and monetary investment. Clutch, a B2B reviews & ratings company, collated data from over 100 mobile app development companies to figure out the cost at each stage. 
Discovery or pre-research 
This stage ensures that both you and your development partner/team are on the same page. In this stage, you will fix your actual budget for development after analyzing your needs. The average expenditure at this stage will be $8,000 or 15% of your total cost.
Insight: Almost 70% of app development companies require a discovery stage, and over 50% of companies spend less than $5000 at this stage.

The design of your app will make the first impact on your users. If they love the design and the user experience (UX), they will stay. If not, uninstalling or forgetting about an app is pretty straightforward. For an app with 11-20 screens, the average design cost is around $2000-$10,000 or 15-25% of your total cost.
Insight: According to Gartner, UX is one of the three elements that make a mobile app successful!
This stage takes a significant chunk of your project's time. Each feature of your app and its interface is coded and deployed to create the app of your dreams. The average cost of app development is around $10,000 for a simple app.  Still, it can easily go up to $60,000 for a medium complexity app which is approximately 25-60% of your total cost.
App development costs will differ significantly according to features and complexity. 
Insight: Mobile apps built rapidly and improved iteratively are easily able to meet user expectations. These apps also provide a quicker return on investment.
Testing your app extensively after development completion is critical for the quality of your end product; testing can make or break your app. This stage mainly costs between $3,000-$10,000, which could be 20-30% of your cost. 
Insight: Testing an app can reveal problems that do not surface during development. Well-tested apps have a 50% higher chance of not getting rejected by the Android Play Store and the Apple App Store.
You must understand that these are just ballpark figures. The cost of each stage will depend on the complexity of your app, whether it needs analytics, CMS support, eCommerce capability, backend server support, social media sharing or any of the hundreds of standard features of apps in the market today.
The geographical location of your development provider 
The location of your development provider or team will significantly impact your app development costs. The number of hours spent designing, developing, testing and deploying your app will determine your final cost.  Let's continue the example we took of the multifunctional calculator that you wanted. If the total development time of the app is 100 hours, your cost can vary greatly depending on where your developer is.
A developer in San Fransico may charge nearly $180 per hour, making your app cost go up to $18,000. The same app created by a developer in India who charges $70 per hour will cost you just $7000. This means you will end up saving over 2.5 times your app development cost by outsourcing your mobile app development to India while retaining the same quality and reliability!
To put geographical pricing trends into perspective, a developer in the US will charge somewhere between $70-$230 an hour. A developer in Western Europe will charge between $60-$200. Eastern European developers charge around $30-$150. Comparatively, a developer in India would charge somewhere between $10-$80 per hour, significantly reducing your app development cost when developed by a team in India.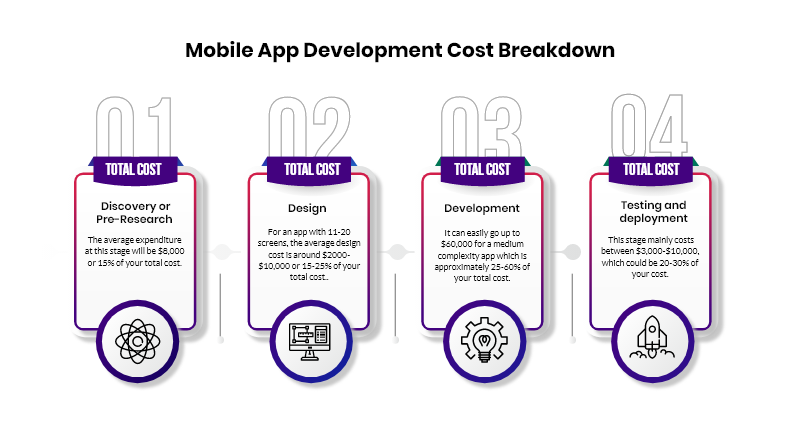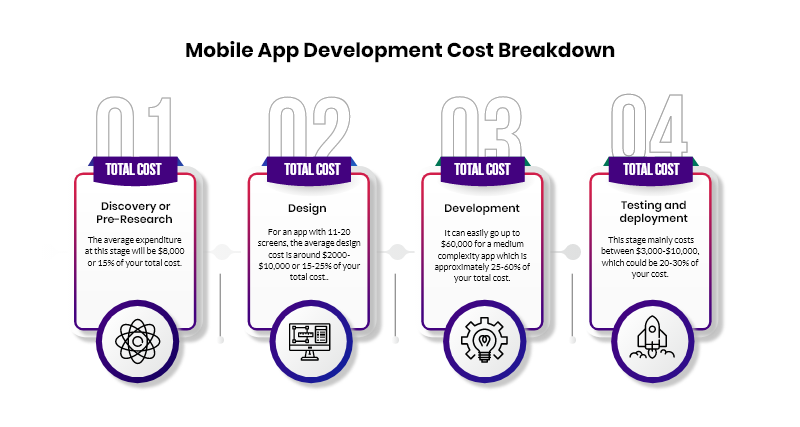 Additional expenses post development
Is developing an app the end of your costs?
Well, no. Developing an app is only the first step. You will also need to maintain your app. Most of my clients are unaware that mobile app maintenance costs can range between 15-30% of their total app development cost. Several distinct factors can impact your app maintenance costs. These factors include:
Hosting is a significant cost for any app. Where you host your app and the type of data your app needs will determine this cost. If your app streams a lot of video content, you need high-performance hardware and high-bandwidth hosting. This means you need more RAM, more disc space and more bandwidth.
 Costs for app hosting can range from $50 to $400 per month, depending on your provider. Popular hosting providers include Google Cloud, Microsoft Azure and Amazon AWS, amongst many others.
If you use proprietary technology, you may have to pay a license fee to your provider. This fee can vary according to the technology used and the number of users you have.
Monitoring gives you an idea of the health of your app and its underlying infrastructure, along with usage analytics. These indicators help you understand how your app is doing and what you need to fix any shortcomings or issues.
Customers constantly request new features and report bugs that might have slipped through your testing team. Updates to existing features and fixing bugs is a continuous process that will depend on your app's complexity and user requirements.
Marketing is vital to the success of your app. The cost of engaging a mobile app user is called CPI or cost per install. The overall CPI across mobile platforms in 2021 is approximately $2.25. 
Additionally, on-ground activities, including roadshows, public engagements, press releases, promotions on various social platforms, are other activities that can increase up your engagement and marketing costs.  Now that we've addressed the first question in detail, this brings us to the second big question:
How much does it
cost to build an app by
yourself?
You have two choices when building a mobile app: 
Build the app by hiring an in-house team

Find a reliable app development partner (such as  Volumetree) to build your app for you
Building an app yourself with an in-house team
Although you can build an app yourself, you just need to understand the pros and cons of hiring an in-house team vs outsourcing the development of your app to a development partner. 
You need more than just a mobile app developer to build a mobile app for you. An app development team also requires the following team members:
Software testers

DevOps engineers

Designers

Marketing teams
It is essential to do the math here and figure out if an in-house team makes financial and business sense to you. If it does, here are the benefits of an in-house team:
Efficient communication: As you're at one location, communication is easy.

Agility: Your team will be as fast as you are and will be able to pivot on demand.

Cultural fit: As you hire teams from your region, they understand your culture better.
Here are the risks of hiring an in-house team:
Very high recurring cost: The cost of hiring a development, testing and marketing team in western countries can be astronomical.

Limited pool of talent: You are limited to the people at hand in your vicinity

Time-consuming recruitment and onboarding processes 

Compliance issues

Lack of diversity
When should you outsource your mobile app development?
Here's when you should outsource mobile app development needs:
If you lack software development experience or product development experience

If you lack the specialists that are needed to build an app

If you wish to reduce

mobile app development cost

If you want to speed up time to market
If you have decided to outsource your mobile app development needs, here are the benefits you get:
Dramatically reduced cost

Affordable scalability

Faster time to market

Access to a vast talent pool
However, not all is well with outsourcing your app development. If you end up with the wrong provider, you face the following risks:
Limited control over the development team

Communication issues

Lack of team motivation

Timezone constraints
How do I find the right app development provider?
Research, research, research. There are many websites such as Clutch and Goodfirms that give ratings to mobile app development companies. Choose wisely and ensure that your search criterion is not just cost-driven. Your development partner's experience, quality of work and reviews will determine the success of your app. 
Will it be profitable for me to develop a mobile app?
The answers to this question can include yes, no and maybe. If you just look at the figures, global mobile app revenue will cross $200 billion by 2021. Pokemon Go alone raked $800 million in 2018. Seemingly simple games such as Candy Crush make over $1.3 million per day with in-app purchases. Dating apps such as Tinder make 1.3 billion in annual revenue.
So, yes, it is profitable to develop a mobile app if it is popular. If your app is on the top of the install charts and you have a well-thought-out revenue model in place, you are on your way to counting your profits. Without a well-thought-out strategy, marketing and revenue plan, it isn't easy to create a mobile app that will make it big in the app world.
An experienced mobile app development partner such as Volumetree can go a long way in ensuring product success. With our global reach, access to a vast pool of expert developers, testers and DevOps specialists, we have the skills and industry-specific experience your app needs to succeed. 
Additionally, at Volumetree, we also offer bespoke services such as marketing and maintenance, giving your app significantly higher levels of engagement, quality, efficiency, and reliability. This unique service set makes Volumetree a one-stop shop for all your mobile development needs. Choose wisely!