Beauty and wellness go hand in hand. This is true for both humans and pets alike. As disposable incomes are on the rise, so are the number of services that millennials require for their pets today. For business owners, this is a major problem as most of their customers are the urban youths that might not have time to visit their store but would want services at a time and place of their choice.
Independent groomers also love the freedom of choice of when they would like to work, and so do hobbyists and grooming specialists. The internet has been a godsend for these individuals as mobile apps offer the advantage of mobility and reach.
Pet Grooming App Examples
Although there are many major market players in the online Pet grooming mobile app industry, there are some that really stand out:
 1. PetSmart
A large player with a presence in USA, Canada and Puerto Rico, PetSmart is a major pet services provider that also offers pet grooming services. With a full range of pet salon services, they are one of the largest in the Americas with nearly a 10% market share overall.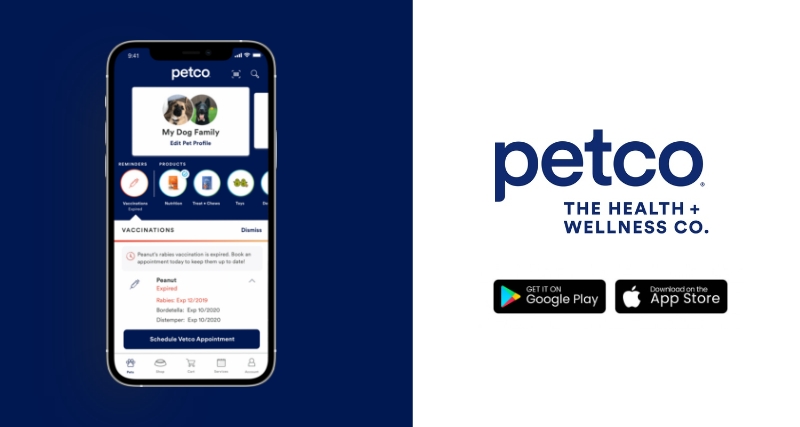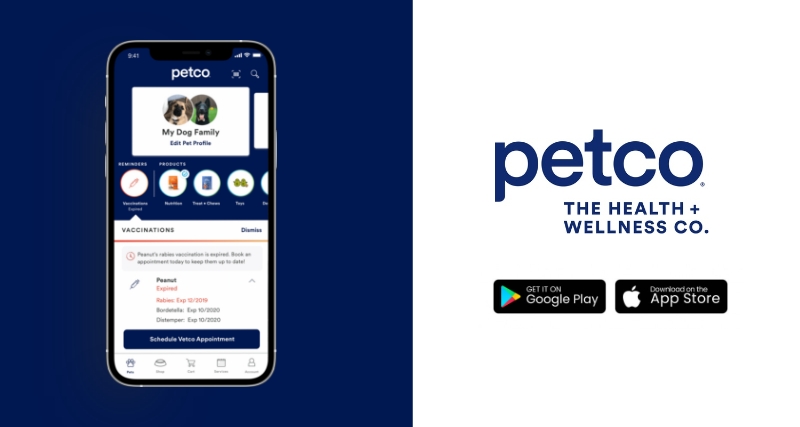 2. PetCo
A large service provider in the USA, Petco offers a host of services that are unrivaled in the industry. With a presence that spans back 5 decades, Petco is a one-stop-shop for most of your pet grooming needs. With a free consult, satisfaction guarantee and affordable pricing, Petco is usually on everyone's quick dial list.
3. OhMyDogsandCats
OhMyDogsAndCats is a specialty mobile pet salon that offers a host of grooming services on wheels! Known as the finest grooming service in the Bay area, this service is up for expansion and offers online booking, professional services and an array of service providers from your area.
4. Care.com 
Care.com is a large care provider that offers professional dog grooming services as a part of their offering. Care.com has a single, comprehensive solution that offers all the details you need for your furry friend. You can interview grooming providers, check their references and hire them if they suit your budget and needs.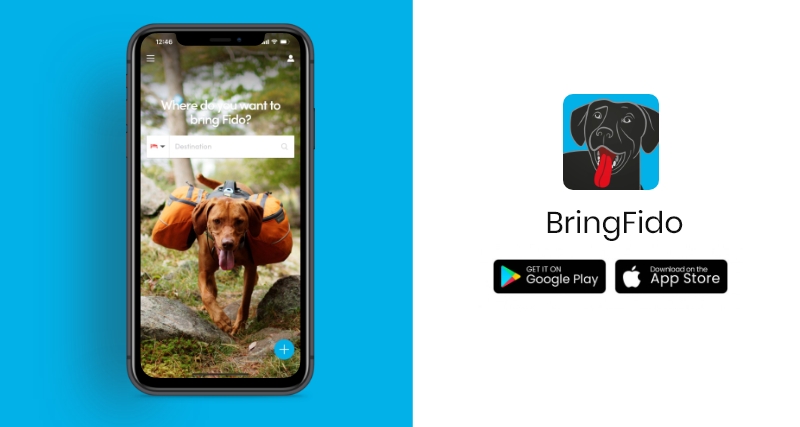 5. BringFido
One of the most popular pet travel and lifestyle brands worldwide, BringFido offers a platform to compare and book from thousands of dog groomers in the app. The app allows you to easily sift through reviews, get directions and see the groomer's personal website. Booking is easy, seamless and straightforward.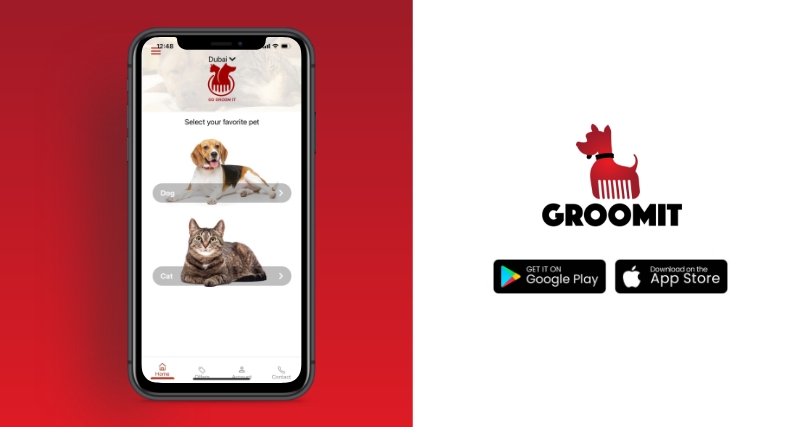 6. Groomit
Groomit is a platform that connects professional dog groomers with pet parents. Originally established in New York, Groomit now has over 50 professional groomers spread across major metros in the U.S. Groomit offers both in-home and mobile grooming services. Their app allows seamless scheduling, bookings and cancellations.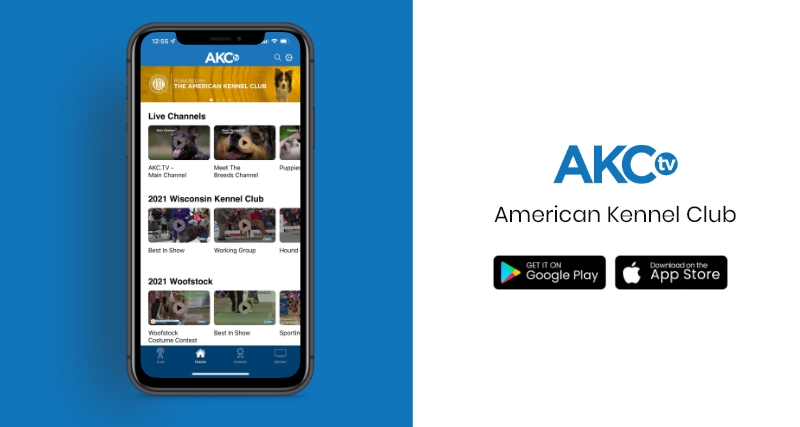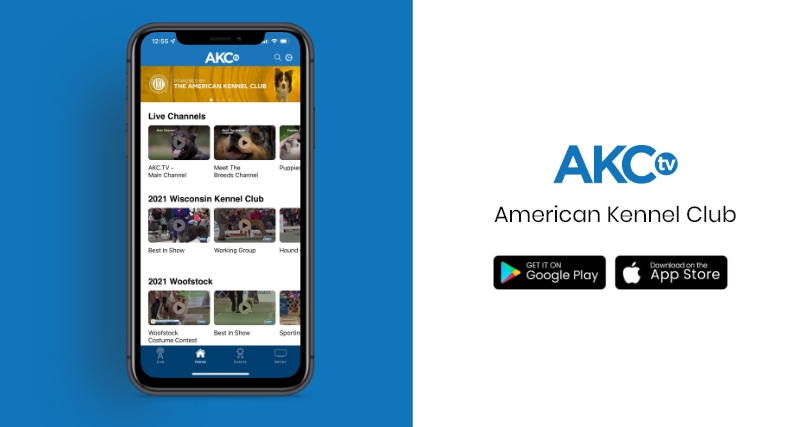 7. American Kennel Club
A.K.C. or American Kennel Club has a track record of over a century. Started in 1884 as a register for pedigree dogs, the A.K.C. marketplace helps dog owners to find trusted groomers and salons. With a comprehensive list of services, training, certifications, experience and hours for each groomer, A.K.C. lets you make an informed decision. Groomers that undergo A.K.C.'s S.A.F.E grooming program (Safety, Assurance, Fundamental, and Education) get sponsored listings through badge icons on their profiles.
8. PGF or Pet Groomer Finder
PGF is a platform that connects groomers with dog owners. This is a unique platform that seamlessly connects providers with dog owners. Dog owners can easily book services and appointments online. Groomers can easily customize offerings and tailor the features of the offering to their business. The platform focuses on building long-term relationships between groomers and pet owners and promotes dog health and wellness.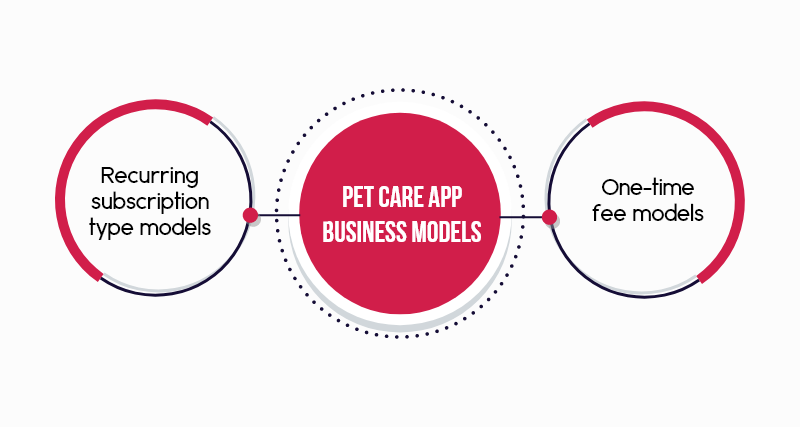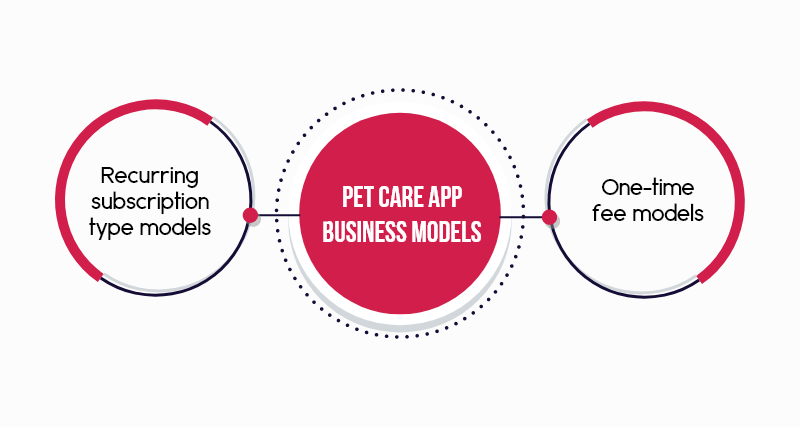 Business Models
The main business model of pet grooming providers is home visits. As time gets scarce and incomes rise, most individuals prefer getting their pet groomed at home at a time of their choice. As grooming services go online, they offer these features according to two distinct models:
Recurring subscription type models
Pet salons and grooming specialists often run annual, monthly or other long-term packages that help them get consistent income from a customer and save the user the hassle of finding a new groomer each time while saving them money.
This also gives the salons an option to upsell via their mobile apps, offering their clients other services they may offer, which many customers choose to pick as they usually do not have the time to shop around for newer providers.
One-time fee models
Mostly offered by grooming specialists, these are specialty services that usually are a one-time job or might not require frequent revisits.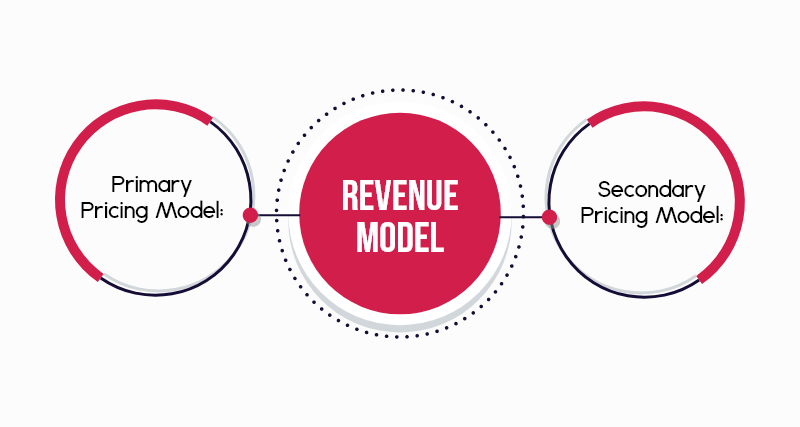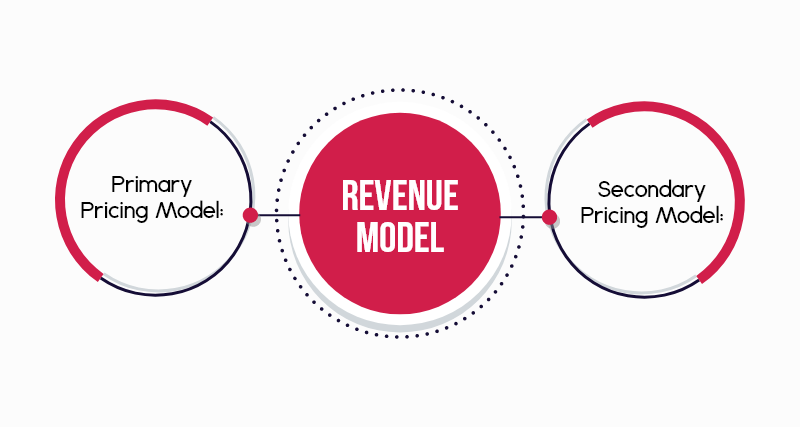 Revenue model – How does pet care apps generate revenue
The revenue model of these  pet services app is similar, with all services offering one or more of the features of the other:
Primary Pricing Model:
People who sign up for their services and receive pet grooming services from these apps pay for them on a recurring or a one-time basis, generating revenue for these platforms.
A part of the primary revenue model for these services is the aggregation fee they charge professionals who signup with them to provide these services. As the service providers are abstracted from the nuances of the bookings and users get services as and when they need it, it is a win-win situation.
Secondary Pricing Model:
The secondary business model most of these services engage in is the associated services model. Most of these companies offer pet grooming products along with services, some also offer veterinary services coupled with their grooming services, making their platform a one-stop-shop for most of their customers.
The current age is the age of plenty, although with the paucity of time. This has given rise to a new breed of entrepreneurs who are willing to take up this challenge of high-quality, low footprint services that serve the immediate needs of those who require them and help the professionals work according to will.
Once considered a luxury of the rich and wealthy, pet grooming services are available to nearly anyone who has a pet and is surprisingly affordable, considering the fact that professionals themselves have come forward to offer these services to individuals, removing a middle layer that was making most of the money and offering little in return.
FAQs:
1. How "Online Pet healthcare 24/7" business models for pets help pet owners?
Pet owners are a caring lot. They love their furry friends like family, and why not! Pets love their human parents unconditionally as they are very emotionally attached to them. It is this unconditional love that draws us towards keeping pets… read here.
2. Why online meal delivery subscriptions for pets?
The world has come a long way since the economic meltdown in 2008. As economies have stumbled back to a path of growth and markets have risen, so has the amount of disposable income available with people. This has given rise to a new set of pet owners… read here. 
3. What are the highly lucrative business models in pet health tech?
Pet health tech has been a buzzword that has been trending for a while. As the percentage of millennials who own pets rises by the day, so does the advent of technology into this domain that had previously only seen minor improvements in the decades preceding the current… read here.