Businesses around the world have suffered or are suffering due to the ongoing Coronavirus pandemic. Some labor-intensive businesses including manufacturing units are either running on severely reduced workforces and others have had to shut shop. This pandemic has changed the way the world traditionally did business. As shops shut, people are left with fewer ways to get their daily needs.
In these trying times, on-demand business models have seen a tenfold rise in demand. As people are scared to step out of their homes except when the need is dire, these businesses are helping people stay indoors and keep infections in check. Here are some examples of on-demand businesses doing well during this crisis:
1. Home delivery services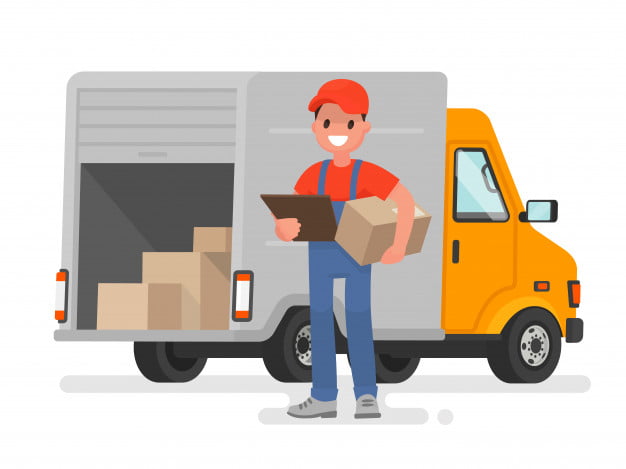 Home delivery services are the backbone of our sustenance today. As people increasingly move towards a delivery-focused shopping model, shops like groceries, greengroceries (vegetables and fruits), poultry and meat, pharmacies, and many more are struggling to somehow find a platform where their customers can place orders. Crude mechanisms like orders on instant messaging platforms have a high risk of order mix-up or delivering the wrong items. An online ordering platform can go a long way in ensuring that contact with others is completely minimized by eliminating visits to shops and cash transactions by moving products to an online store and facilitating payments online via various channels including cards, internet banking, and e-wallets.
Read here: On-Demand Home Services – The Trendsetter
2. On-demand home cleaning services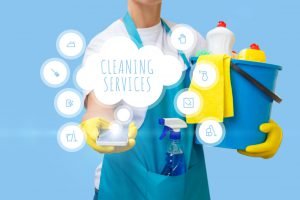 Deep cleaning services in home and offices are important during this crisis. Ensuring that staff that is working in a sanitized and clean environment is important so that the workforce stays healthy and works in a germ-free environment. Companies offering home and office deep cleaning services at this time are a godsend, as they deploy individuals to clean up offices and homes so others can stay safe.
Customer success story: On-Demand Home Service: Customer Success Story From Kuwait
3. E-Learning and online education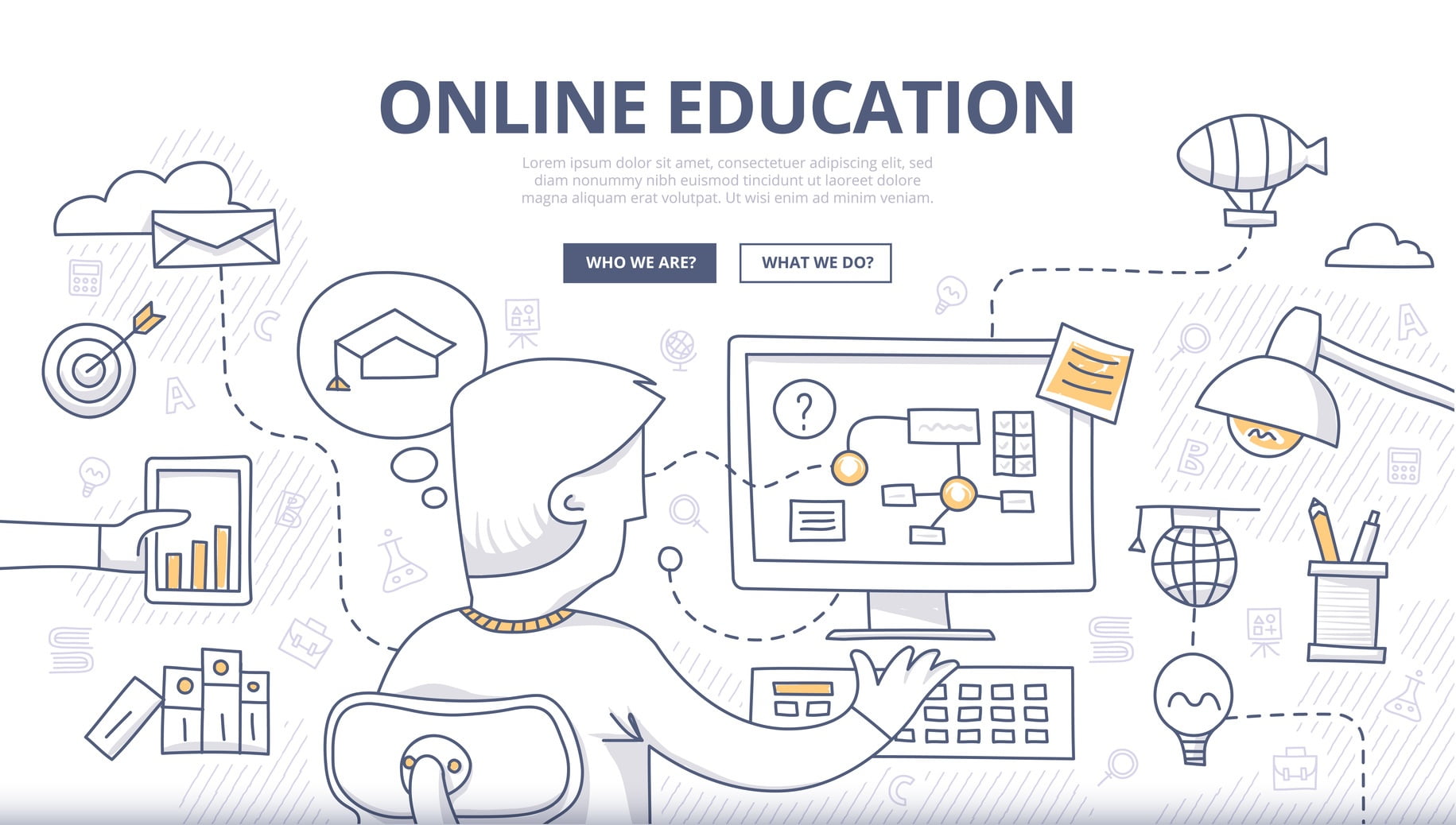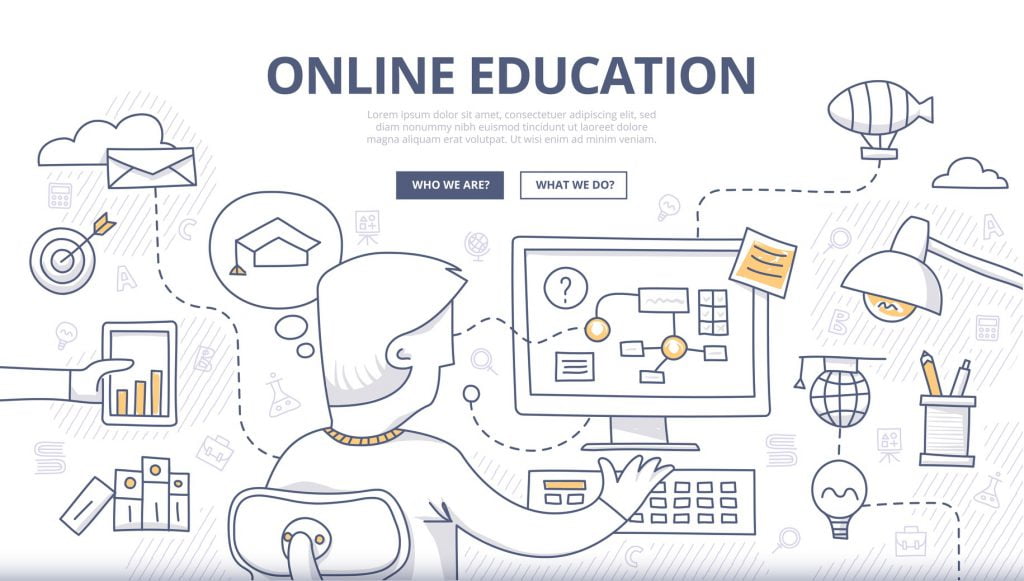 With schools, colleges and universities shut, students have nothing to do except sit at home and wait through this crisis and self-learn. Online learning platforms like uDemy, ByJus and many others are gearing up to ensure that students can learn and study at home. Universities have started offering online education platforms for students to avoid visiting campuses and spreading infection. For those who have not jumped this bandwagon, ensuring that your school or college continues education is only a matter of choosing the right development partner to go online and help your students and teachers make the most of this trying time while staying safe at home.
Read here: Transformation Of The Education Industry During The Coronavirus Crisis
4. Telemedicine and doctors on-demand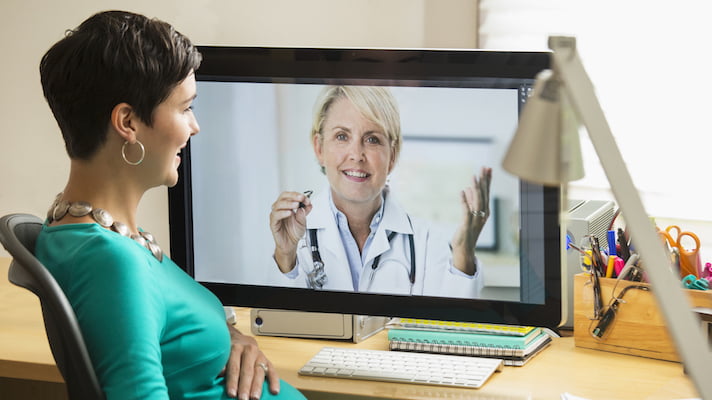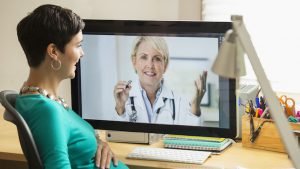 Platforms like telemedicine help doctors stay in touch with patients, ensuring that their non-critical medical queries are answered and consultations happen without hiccups.
Read here: Telemedicine – Helping The World Combat The COVID-19 Pandemic
5. On-demand Entertainment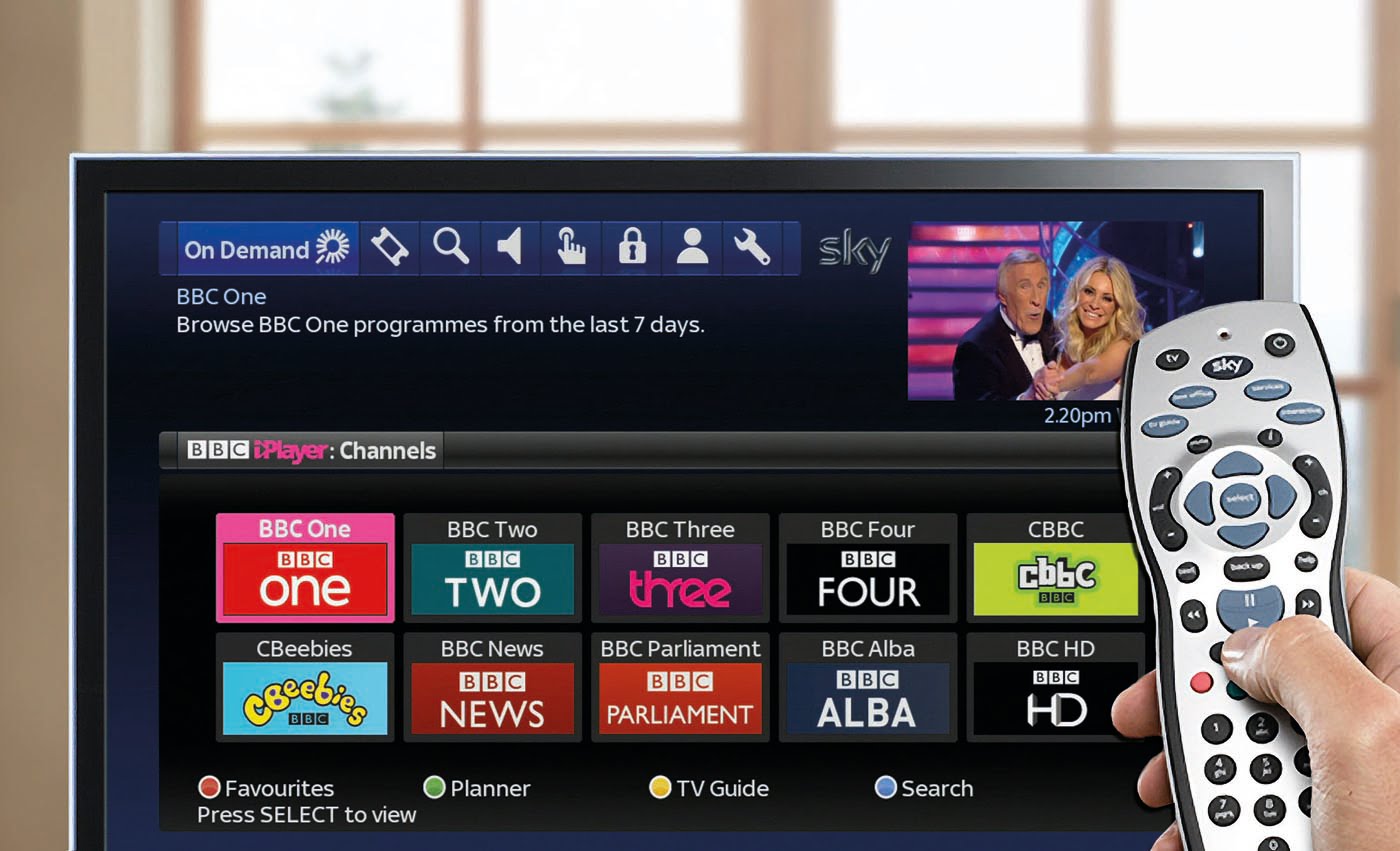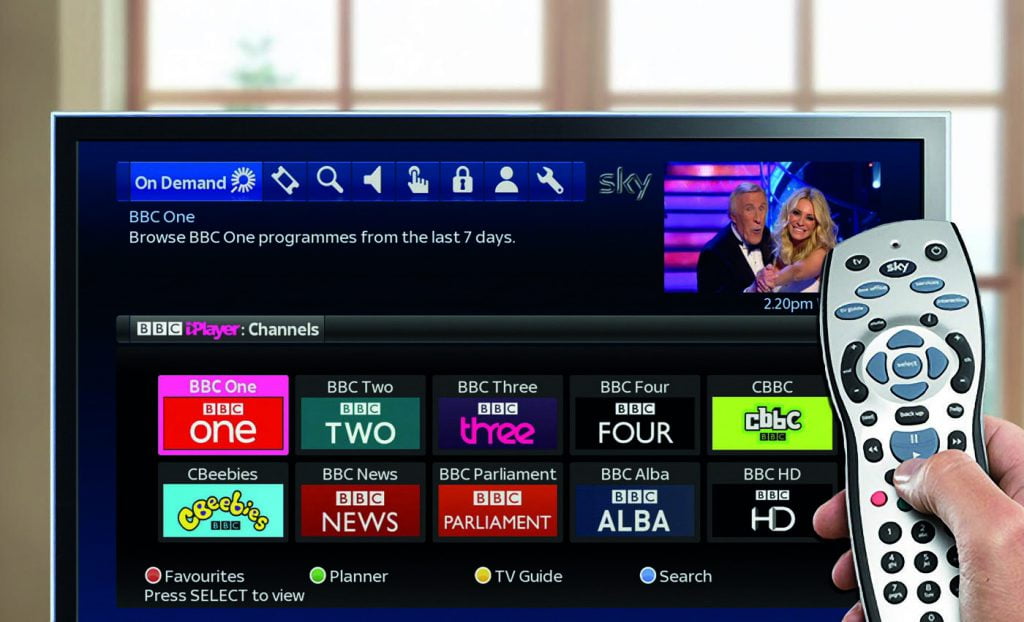 On-demand entertainment helps the movie buffs and those holed up at homestays entertained. This ensures that boredom does not get the better of us and can help those in the entertainment industry continue to get revenue.
Read here: Game Development On The Rise: A Panacea For The Lockdown Blues
6. On-demand wellness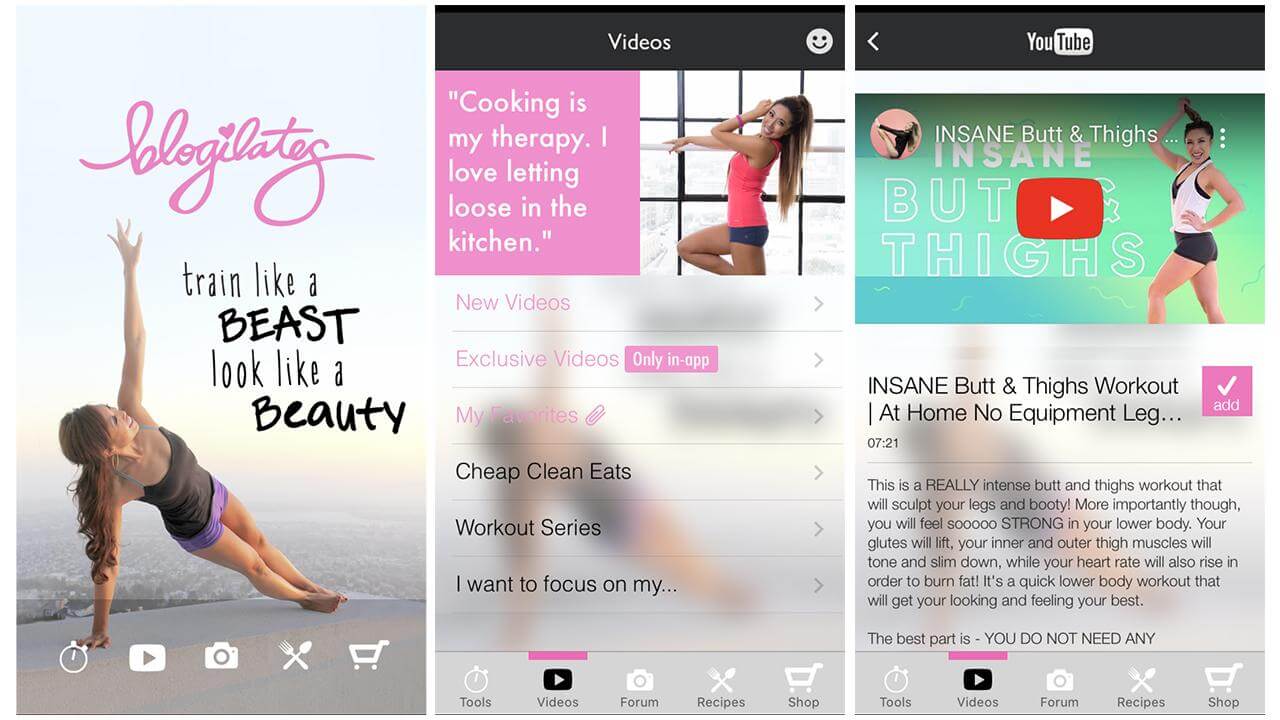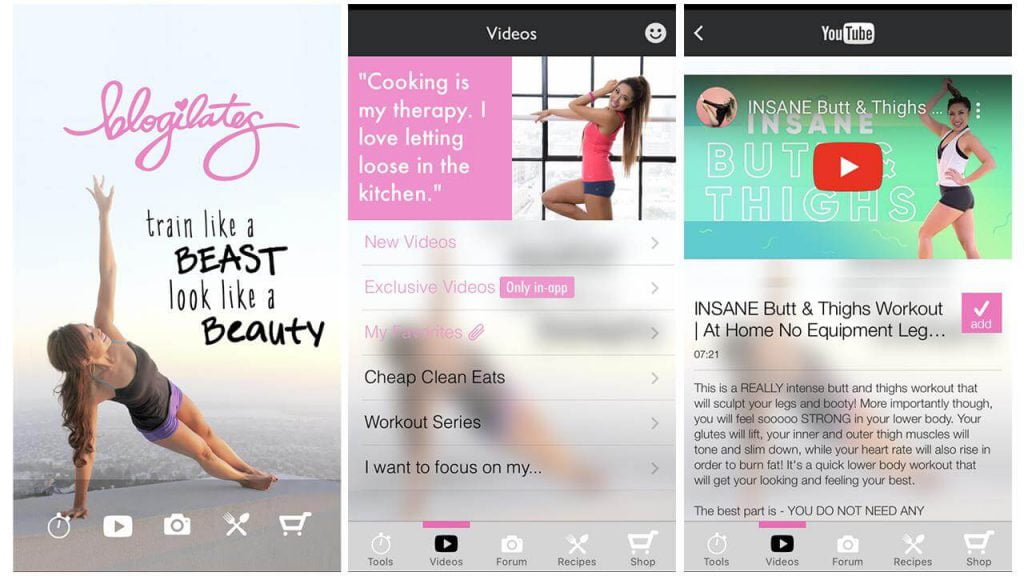 Wellness and on-demand exercise regimens help people stay fit while they are holed up at home. Fitness is important to ensure that your immune system is geared to fight the virus when needed. Gyms and fitness professionals can ensure a steady income source by choosing an on-demand wellness platform.
Read here: The Impact Of Technology On The Healthcare Industry
7. On-demand food delivery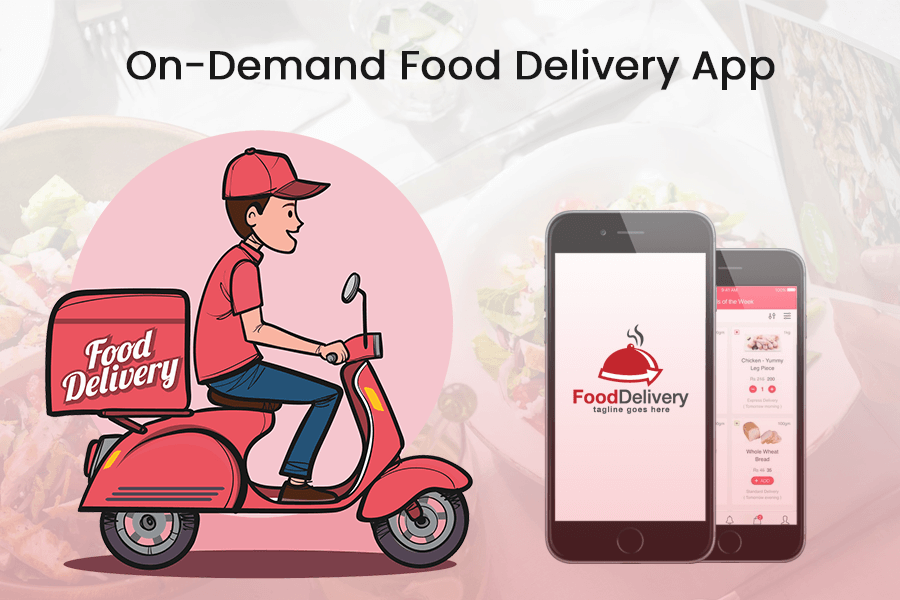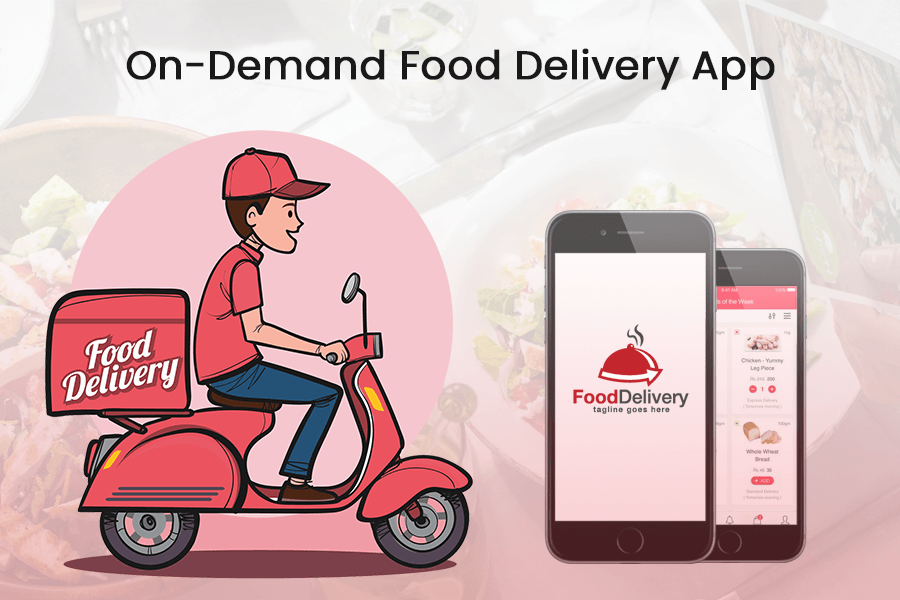 Food delivery platforms can help restaurants and people in many ways. They help hostel-dwellers and those stuck without cooking fuel or supplies get food, and can also ensure reduced movement to market to eat out. They also help restaurants stay in business by delivering instead of waiting for customers.
In short, the on-demand ecosystem can help boost our economy by ensuring that the chain of demand and supply continues and those in need can keep their jobs, which is important for any country in the time of crisis. This also controls hoarding and panic buying, as everything can be bought online and delivered to people's homes. They also ensure that physical contact is limited to picking up deliveries, which can go a long way in containing the Coronavirus pandemic around the world.
 Read here: