---
 Apr 10, 2020
With the quarantine threatening to extend by another month in many parts of the world, life has come to a stop for many people around the world. Although Netflix, Amazon Prime, Dalgona, fitness regimes and the bread baking challenges have all tried to fill the entertainment void as much as they could, but to no avail. The real pleasure for most youngsters lies in games. Gaming promises to fill some part of your life with normalcy if you are staying alone by stopping your mind as it tries to drift towards negativity and depression.
Gaming has been the entertainment mainstay for millions of people around the world, and there has never been a better time for game developers to churn out new titles than now. As gaming companies apply everything from AI to psychology and behavioral tactics in their newest games, it seems that a new game is popping out nearly every week like mushrooms.
Why is gaming so important?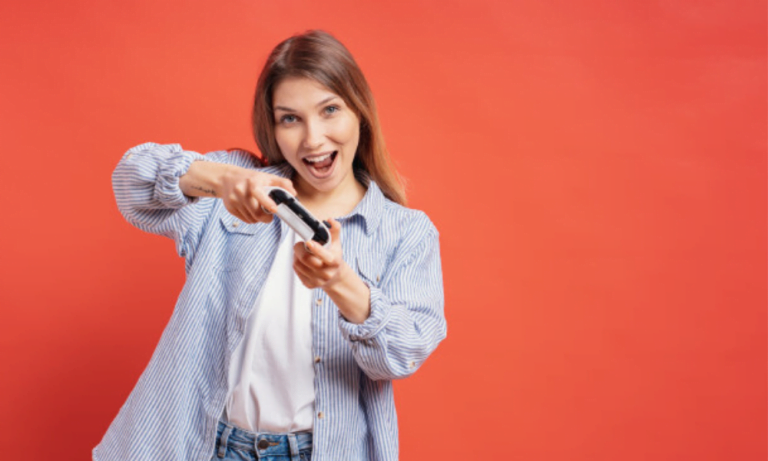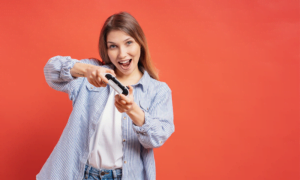 Videogames are not just wasteful use of time. Just like physical activity, a mental activity like reading, videogames and solving puzzles keep your mind active, refreshed and on its "tiptoes". 
Some games also allow users to de-stress, while others allow them to focus and devise strategies as they go through their intricate plots and storylines. For people of all ages, some time spent playing video games can be extremely engaging and ensure that you challenge your mind to the limits.
Many games actually allow both children and adults to enhance their decision making and analytical skills, helping them in mental growth and even perform better at work or school. According to a study by the University of Rochester, cognitive scientists discovered that video games could be the right training tool for quicker responses. 
"The video game industry is growing so fast that some believe it will reach over $300 billion by 2025." by forbes. 
A little story, for good measure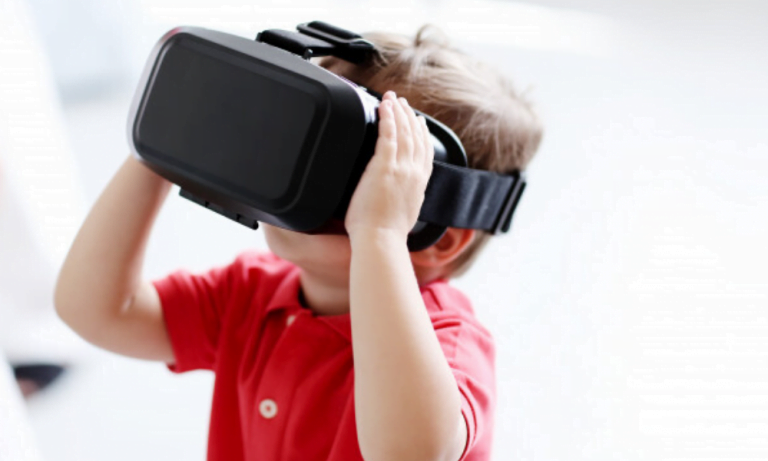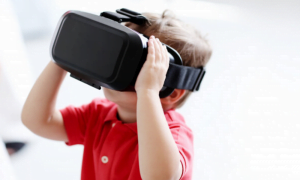 Many years ago, after a surgery that essentially had me ridden to the bed for more than a month in 2009, I felt myself getting aggressive and feeling depressed a lot due to the lack of social contact. That, coupled with my extreme love for the outdoor had made me go nuts.
I enjoyed the time I spent reading, and by the second week, I had watched all the movies that I wanted to. My friend came over one weekend and introduced me to a game called Orions: Legend of Wizards. Although I was not big into games, but this one caught my attention.
I spent the next two weeks playing this game for an hour each day as instructed and actually strategized what to do next in my head when I was not. In short, the game energized me, tickled my bored mind and ensured that I had no space for negative thoughts.
Gaming and mobile phones in the pandemic
With the advent of mobile phones that could actually play fully featured games in 2007, life for gaming companies has never been the same. Hundreds upon hundreds of titles came up for both Android and iOS, fighting for domination in the war of the apps to see who wins.
Today, gaming companies are trying to make the most of the lockdown and are putting all heads in to conjure up games that enthral, destress and rejuvenate, all while they go laughing all the way to the bank. As mobile phone users are increasingly "stuck" to their devices, what could be better than creating an engaging videogame?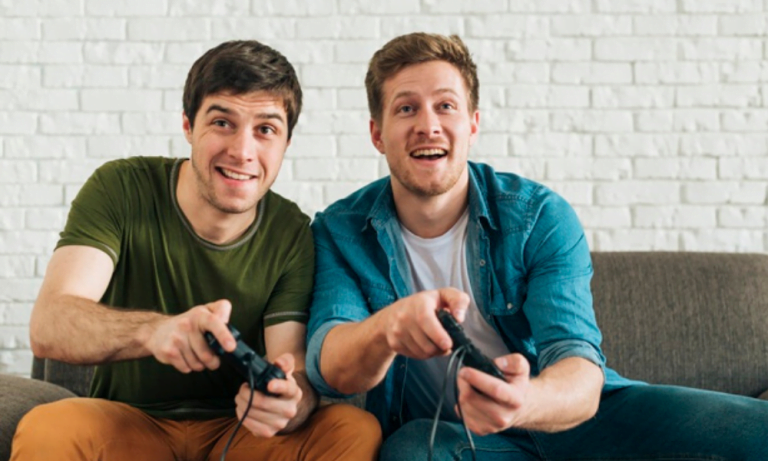 Why create a videogame?
A popular video game can be extremely profitable for developers. As users will continue to play, paid levels, power-ups and many other in-app purchases can help the game developer earn massive amounts of revenue from it. To put things into perspective, the developers of Angry Birds ended up making over $115 million in revenue through in-app purchases alone!
If you thought this was a lot, Monster Strike has already raked in more than $8 billion in revenue since 2013, which is more than the revenue of some medium-sized IT companies put together! If this was not enough, both of these video games have already been made into major motion pictures, generating even more revenue for them. A popular video game has the capability to enthral, hook and interest its users.
How can we help you?
With our large development team and their interest and experience in online gaming (we have PUBG teams in our office with very frequent battle time allowances) we can help your video game idea become the potential go-to game during these times. Contact us today to set up a free consultation on how we can help your idea reach your target audience's mobile phones, fast.
Read here more: 
1.How Can You Keep Yourself Healthy And Fit During A Quarantine?
2. The Rise Of The On-Demand Services Amid Corona Crisis
3. Industries Reporting Growth In The COVID-19 Crisis
4. Transformation Of The Education Industry During The Coronavirus Crisis