The earth is going through trying times. With over 400,000 people infected and nearly 20,000 casualties, the Coronavirus has taken the world by storm and crippled economies around the globe. Due to the highly infectious nature of this disease, health workers like doctors, nurses and paramedics are especially at risk as they constantly stay in contact with patients. 
Innovations like telemedicine have come to the rescue of these professionals by allowing them to diagnose and monitor patients remotely, helping them stay safe to help others in need. These solutions also help doctors to help diagnose patients around the world, helping those in need without physically being present on site. 
Read here : Telemedicine helping the world combat the Covid -19 Panedamic 
Solutions for telemedicine usually include videoconference capability, the ability to connect to electronic health/medical records, insurance, billing and manage payments. Here's a list of top telemedicine tools that we think can fit the bill perfectly.
1. Doxy.Me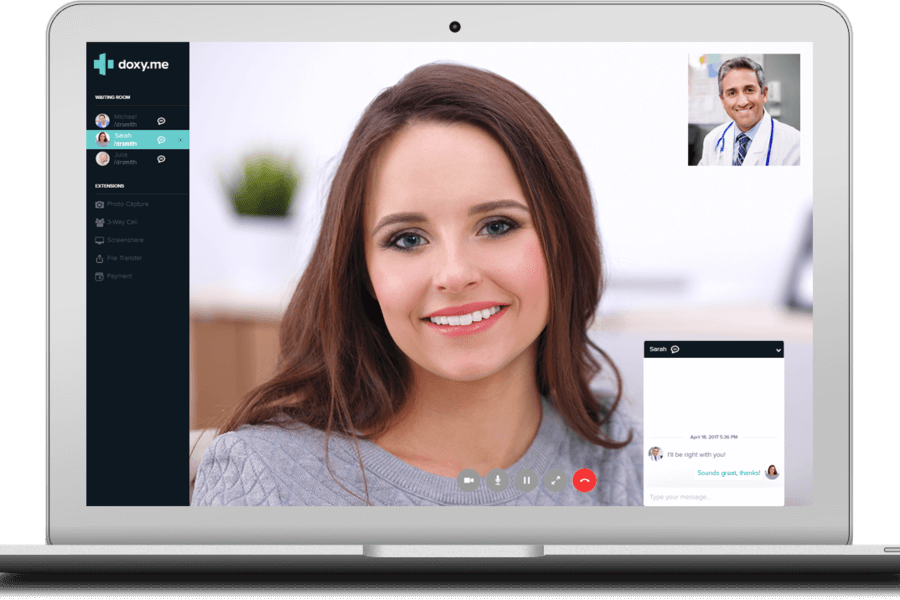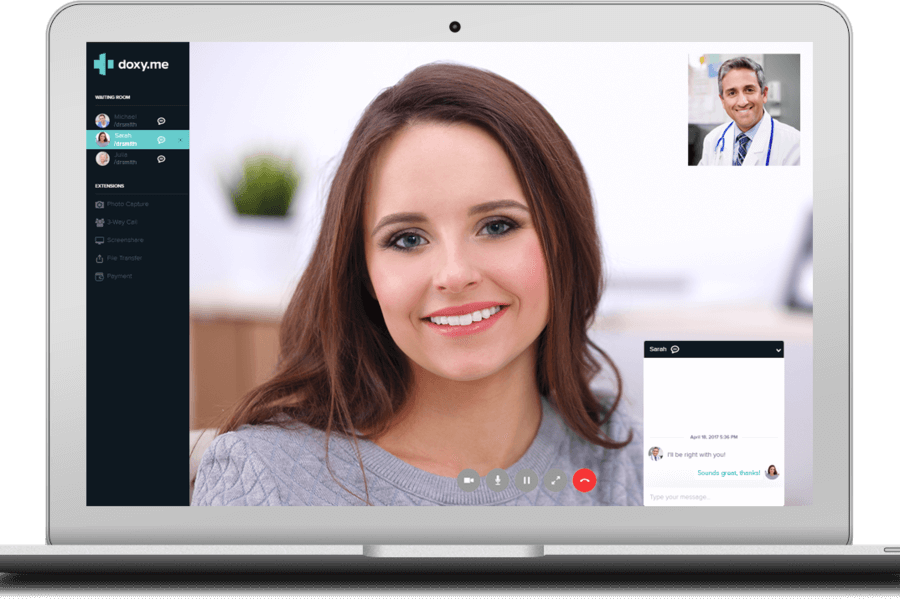 Doxy.Me is a great telemedicine software that is free for basic use. These free options include unlimited voice, message, and video conference, making it a must-have for your clinic. The basic version is HIPAA compliant and offers more than enough value.
The professional tier adds the capability to provide SMS and email notifications along with scheduled phone and video appointments and 
The clinic tier adds administrative, security and promotional features along with encryption and reportage. 
2. AMC Health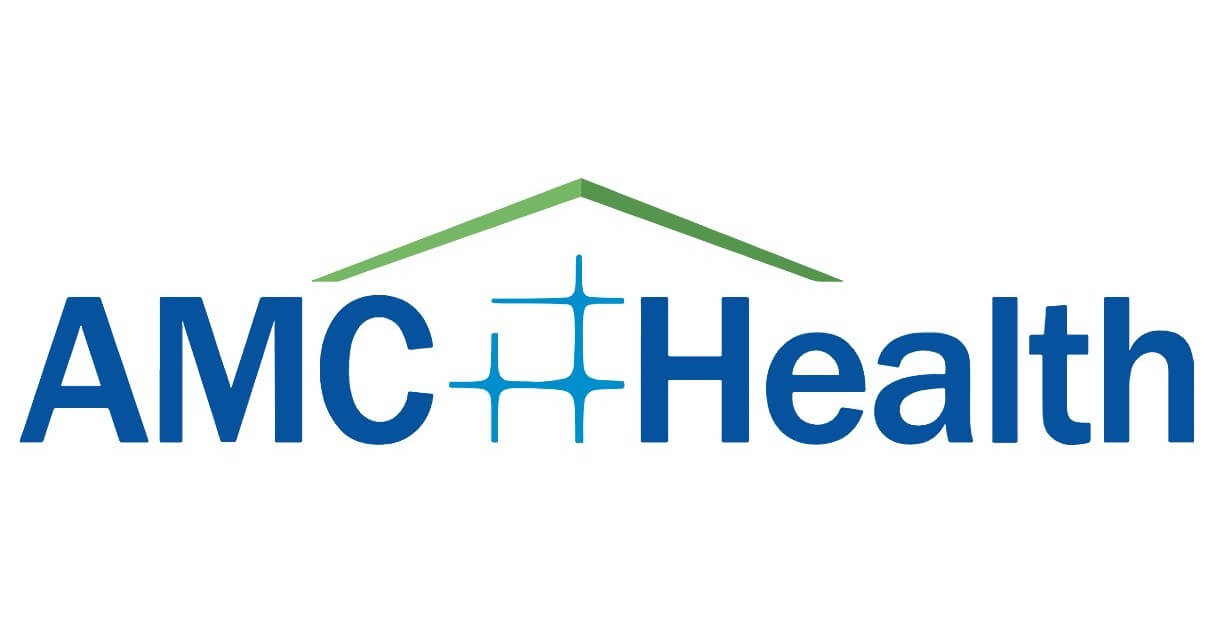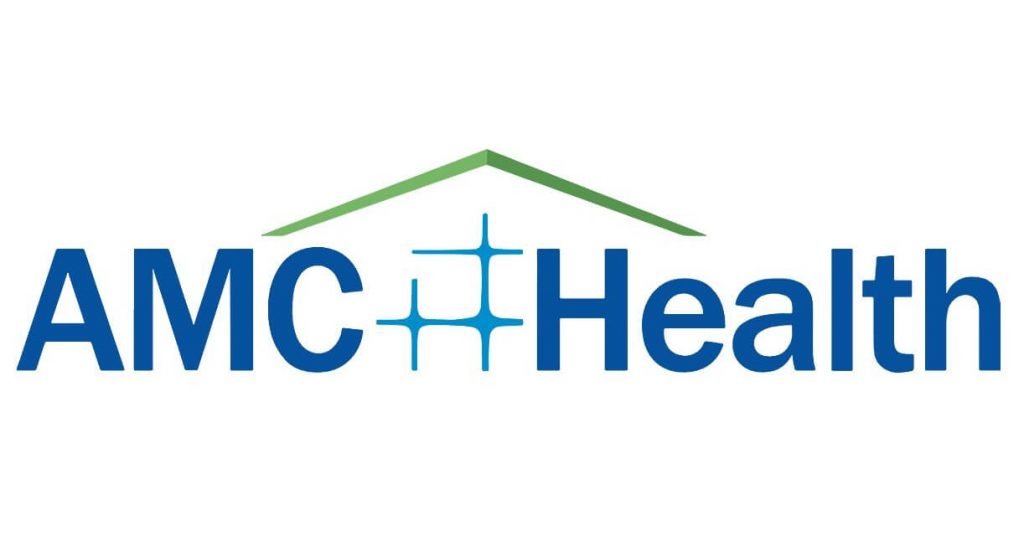 AMC Health has the capability to facilitate telemedicine and some aspects of telemetry. The software allows teleconference between doctors and patients along with remote delivery of biometric data. With patient personalization and real-time dashboard summary, it helps doctors assess, adjust and correct medication.
3. swyMed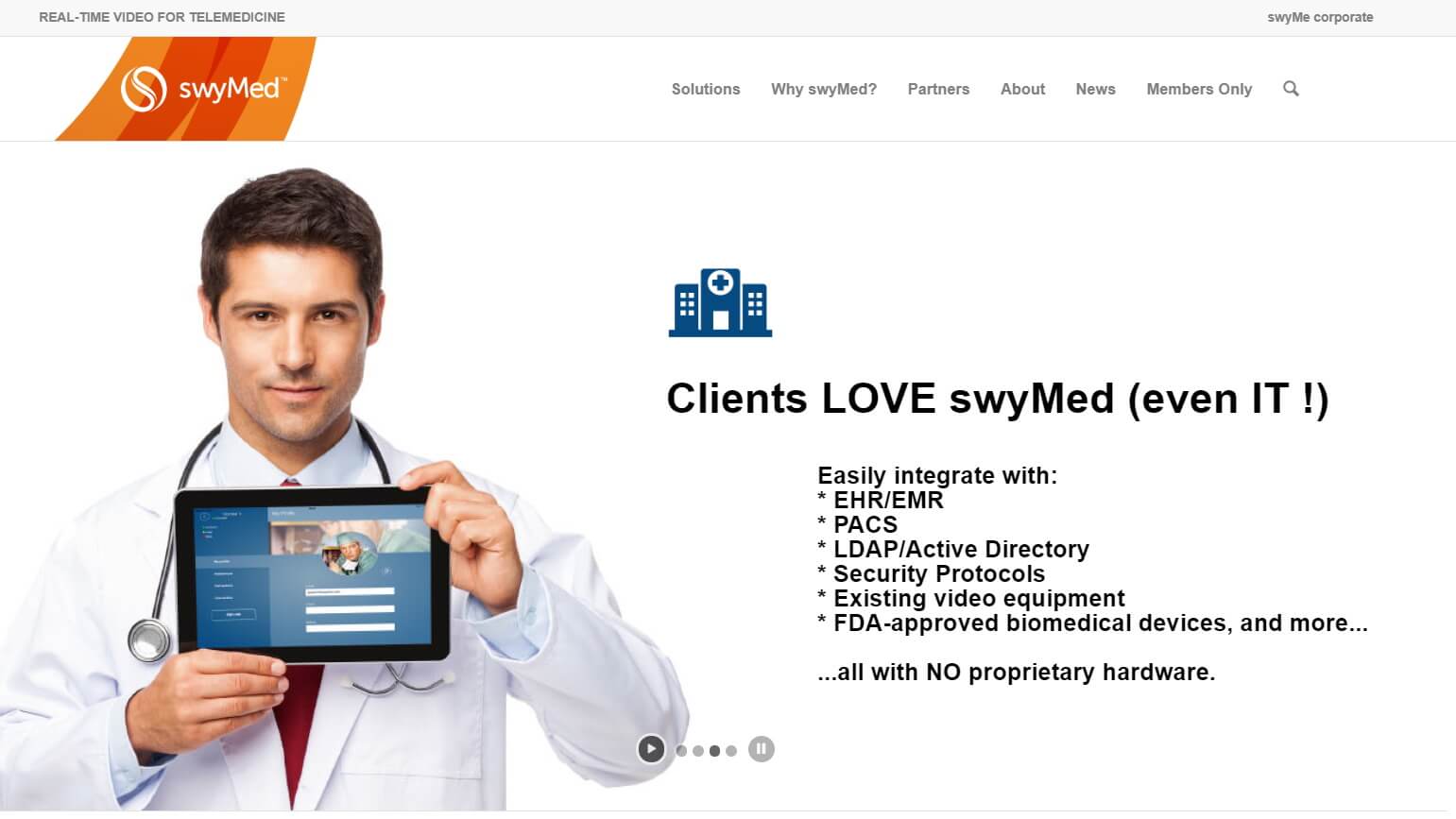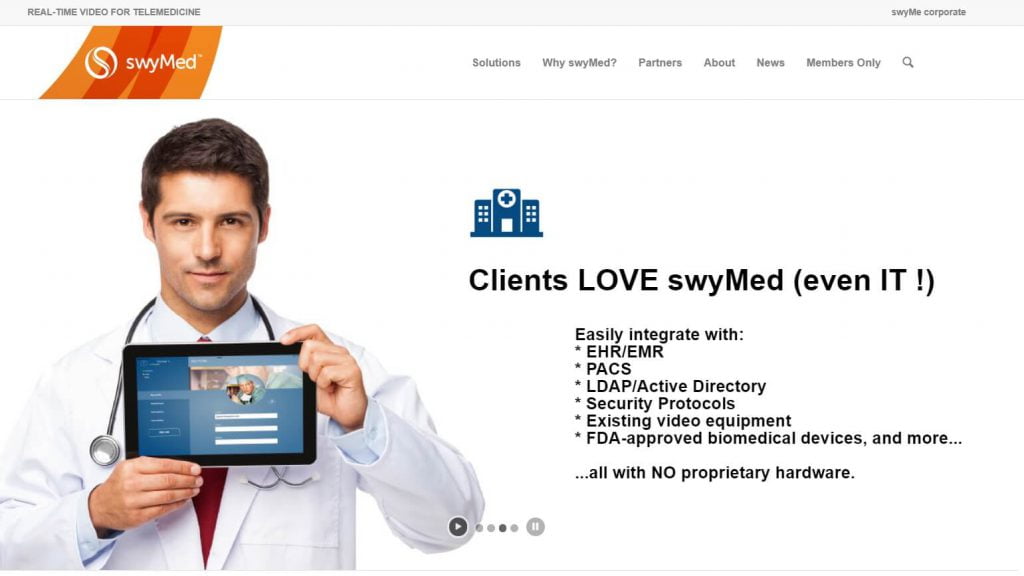 swyMed's real-time video communications and home monitoring over bandwidth as low as 60kbps make it an ideal solution for remote patient evaluation, mobile telestroke, monitoring during pediatric and high-risk transports. swyMed can also integrate with HER, PM and medical devices. This feature also allows swyMed to simultaneously connect doctors with patients, labs, and clinics.
4. Teladoc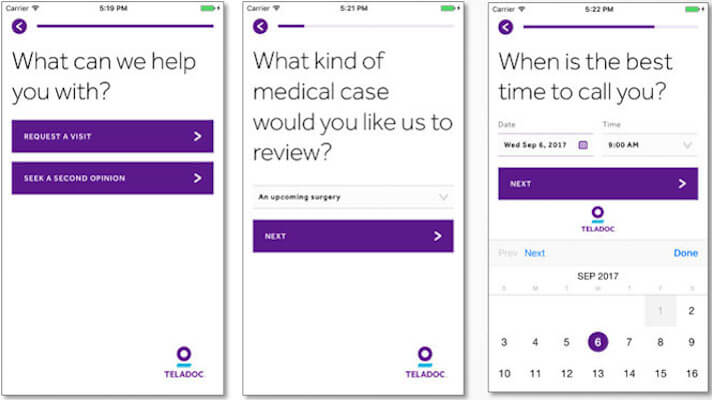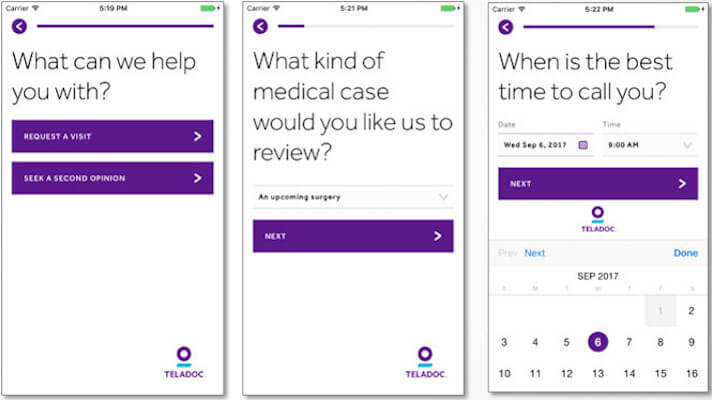 Teladoc is a non-emergency patient-centric solution that allows users to access a large, nationwide network of doctors. With a mobile app for ease of use, Teladoc allows users to contact doctors about routine health issues.
Teladoc allows doctors to work remotely as they can be contacted by patients through the platform. Doctors can only prescribe routine prescriptions on this platform. 
5. Mend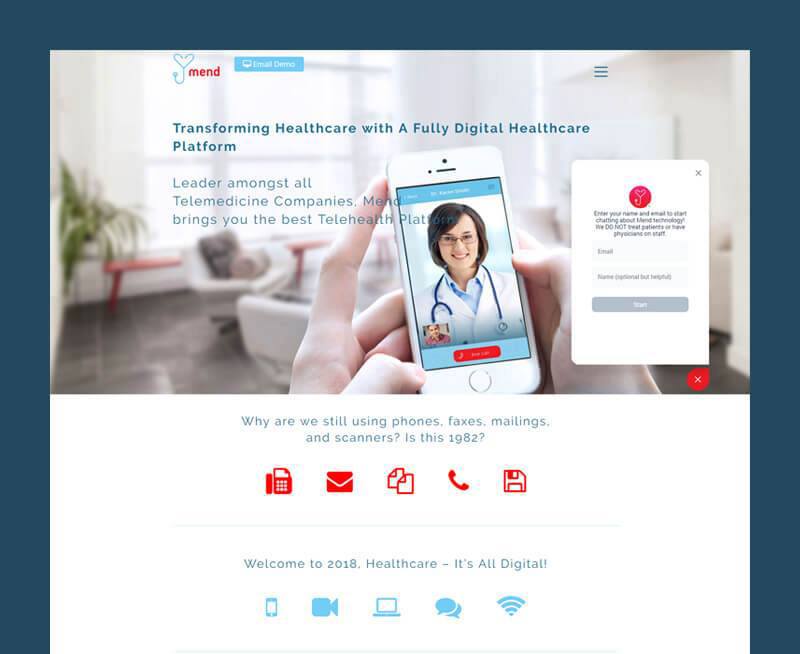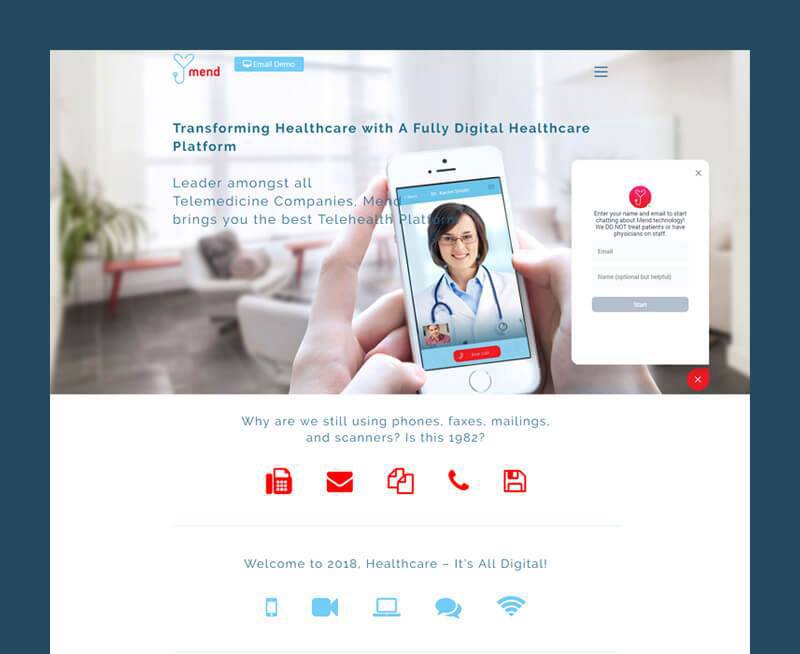 Mend aims to increase clinical efficiency by reducing the number of missed appointments. With reminders, online forms and self-scheduling by patients, Mend helps reduce skipped appointments to the minimum. With voice and video calling, patient feedback forms and actions on these reviews, Mend helps doctors help patients and ensure that they get good reviews for service at the same time. Mend can integrate with most EHR and PM platforms and has a simple, easy-to-use interface that is perfect for non-technical users.
With dozens of offerings available today, there is more choice than ever before. Telemedicine today makes the most amount of sense, as doctors can continue to monitor and help patients during lockdowns and quarantines, ensuring that care reaches those who need it the most at all times.
Also check out our guides to – Developing a fitness app, creating a workout app like Cult.Fit, building MyFitnessPal like fitness tracking app