---
Apr 3, 2020
Coronavirus has hit the world hard. From small business units to large corporates, the virus has not spared any domain of our economy. As people stay increasingly indoors to contain infection levels, some amount of relief has been given to daily needs by ensuring online orders and home delivery of these goods. This has helped to contain the spread of the virus and has ensured that the supply of essentials continues unabated, and people can survive this crisis. 
However, for the education sector, this virus has been nothing short of catastrophic. Caught unaware by the lockdown, students, teachers and allied staff are now indoors, education has come to a virtual standstill. As most students are about to begin a new session or give competitive and final year exams, this been a major setback for them. 
The problems faced by students and educators
The Coronavirus outbreak has caused many problems for both educators and students. Some of these include:
Students that were preparing for competitive or end-year exams now need to stay increasingly focused so that their preparation is optimal when exams are resumed, which could take a month or more and come at a short notice. 

Students that were about to begin a new school year need to stay focused on their studies and those in the middle of the school year must continue their education. 

Educators that work independently and run coaching classes must find a way to continue teaching during the crisis.

Schools and colleges need a way to ensure that studies are resumed to ensure that they continue to teach and complete the academic year in time.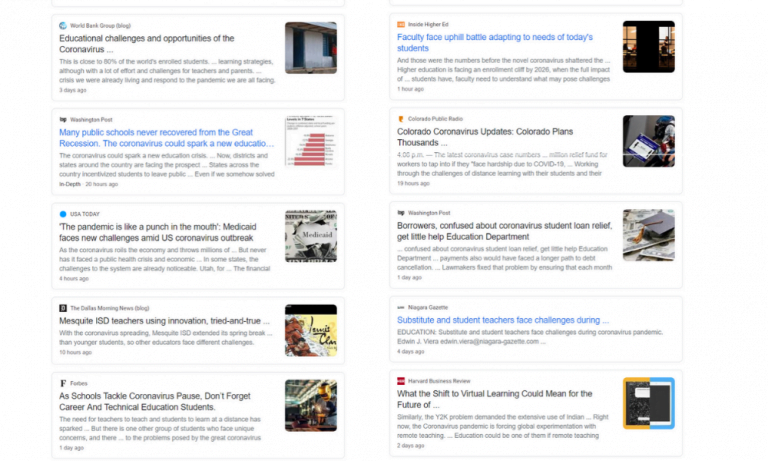 These are some of the problems that the education industry must solve to make it through this crisis and protect an entire generation's worth of students. 
Technology – a solution to this challenge and the need of the hour
The answer to all of these problems being faced by the educational institutions and individual educators lies in technology. With mobile phones and computers being accessible to nearly everyone, it is natural that the education industry should now take the first steps towards transforming the way education is delivered. With tools formerly reserved for corporate use like Zoom, Duo, WebEx and Skype gaining immediate and widespread acceptance across scools around the world, it is time for schools and colleges to formalize their e-learning platforms to ensure that classrooms can now fit in mobile phone screens.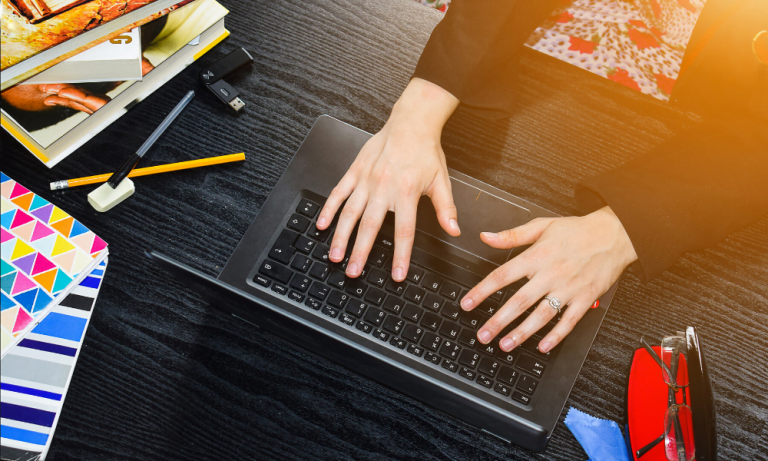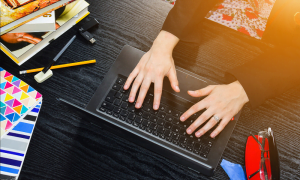 The rise of the Edutech industry
Edtech, Edutech or Education Technology is a specialized domain that is focused on the electronic delivery of education. What had started as a way to reach those who cannot make it to school daily due to limitations has now become a godsend for students around the world. As schools and colleges turn to mobile apps and videoconferencing, education has now become available no matter what, ensuring that those who want to study can do without any problems. 
Edutech is helping students across geographies to continue their education. Here are a few examples:
Technology enabling school children to continue learning
In February, students in Hong Kong started studying at home to curb the spread of the virus. Similarly, over 100 million Chinese students got access to learning material through a live TV broadcast. Students in Nigeria asynchronous learning was augmented using face-to-face video instruction to help students study better. 
In India, students in the state of Punjab have been learning online. Naunidh, a student of the Oakridge School in SAS Nagar is now studying from home using Google Duo. A similar approach is being taken by Agam, a student of the Vivek High School in Chandigarh. Similarly, at a school in Ratlam, teachers are using a platform called SchoolPad to continue and make education interactive for students.
Estonia leads the race in the rates of edtech adoption in Europe, with most schools already having e-learning initiatives like eKool available and ready. Although many faced some hiccups during the initial surge of users, things have stabilized over time, with both parents and students getting into this rhythm. In the Netherlands, Bella and Sven, are primary school students that are studying at home with teachers at their school are using Zoom calls to interact with students and continue education. 
Coaching centres can also use platforms like uDemy, ByJus, Tutorful or tools like Zoom, WebEx, Google Duo and my others to start taking coaching classes online, ensuring that their pupils can get the education they need.
For schools and educators that are still not on an e-learning platform, this is a good time to contact a technology partner like Volumetree to get your students back on track.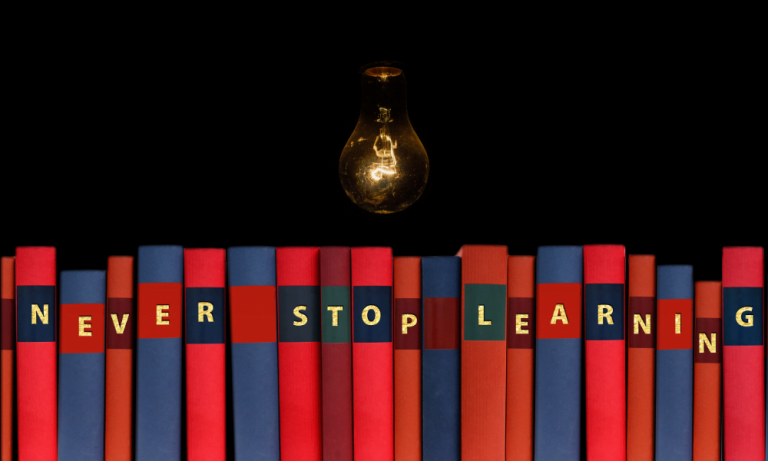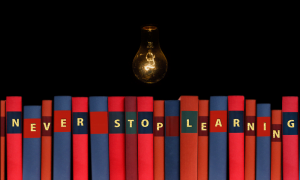 Technology and institutes of higher learning
When Coursera started their first online MBA program, they did not know that their educational journey would let them become a godsend for universities around the world. With full-fledged degree programs from prestigious academies like the University of Texas and many others already underway, platforms like Coursera and edX along with others are ready and geared up to the Coronavirus challenge by enabling universities and colleges to provide completely online degree courses, eliminating the need for classrooms. 
MOOCs, specialized courses and continued learning
Coursera, uDemy, edX, byJu's, MELScience, Alison, WizIQ, Upgrad, SimpliLearn and many others now offer thousands of courses for continuing education and specialized training. Individuals, companies and educators can easily leverage the power of the MOOC (Massive Open Online Courses) revolution to ensure that an epidemic does not prevent you from gaining that core skill that will help you when times are better.
The bright side of the lockdown
There is more than one bright side to this lockdown. As people are confined to their homes, many have been given the option to take another look at the career path they chose, and use the one or two months of this lockdown to acquire new skills that can help them as they go out into the world after the quarantine ends. 
The lockdown has also given a massive impetus to the Edutech industry by supercharging the amount of research and upscaling being done by these companies to maximize customer acquisition and enhance their reach. This has also given rise to a new breed of committed educators that are ready to impart education to those in need, no matter how trying times maybe. If you are an educator or an educational institution that has been hit hard by this crisis, this is a good time to tie up with an experienced technology partner like Volumetree to continue operations and ensure that you are ready for any such unforeseen events in the future.
With over millions of students around the world now needing to study, the change in question must be drastic, immediate and targeted to ensure that our future generations remember this time as when the IT industry geared up to take on the Coronavirus epidemic by helping the world move forward, one industry at a time.
Read here more: 
1. The Rise Of On-Demand Services Amid Corona Crisis
2. Online Platform Like Coursera: Shaping The Future Of Education
3. Educational Mobile Apps Are Transforming The Education Industry
4. Why Edtech Startups Are Impactful Business Models?